Will Fake Tan Turn Me Orange?
Saturday, October 31, 2009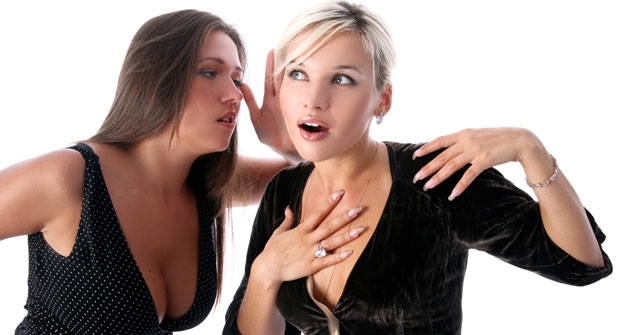 Nobody wants skin that looks orange. A beautiful bronze or golden or brown colour, yes. But not orange, it just doesn't look natural. And the good news is, you don't have to.
Sunless tanning products have come a long way over the years and absolutely nobody should need to worry about their skin turning orange when using a self-tanner.
But a lot of you still worry about it. Perhaps you've had a bad experience in the past. With a random self-tanning product from the supermarket shelf maybe. Or you hadn't prepared your skin. Or you wanted to be brown so badly that you went overboard with it.
And once your skin is orange, you can't just rinse it off, you'll have to wait several days for it to wear off. So we worry. We're hesitant. And we don't know who to believe. Plus we continue to see pictures of people with orange skin and hear horror stories about self-tanners that turn you orange.
OK – stop worrying! You really won't turn orange. Just make sure you know what you're doing. Here are some guidelines:
Most people that look orange have used TOO MUCH self-tanner or applied it TOO OFTEN. So just make sure you don't go overboard with the self-tanner, and if you follow the tips above, you'll get a beautiful, healthy-looking, natural tan and definitely won't look orange.
Do you have any other tips on how to get a perfect hue and not look orange? Please share them in the comments section below.