Why We Love a Spray On Tan!
Monday, October 17, 2011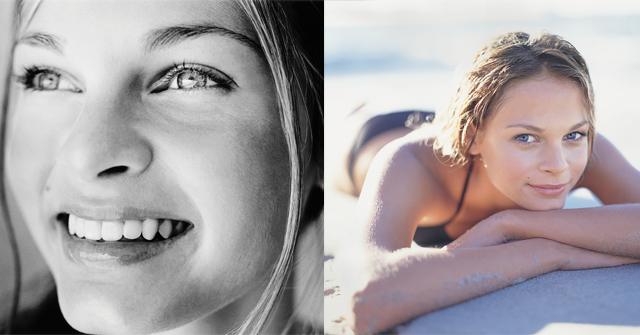 A few years ago we would have never considered standing naked in front of a stranger getting tanning solution shot at us from a gun, but today it's completely normal. From teenagers to nanas – everyone is getting a spray on tan these days. It's not surprisingly when you consider all the benefits of spray tanning. Here's what we love about a good spray tan!