Wedding Spray Tan Tips
Friday, July 1, 2011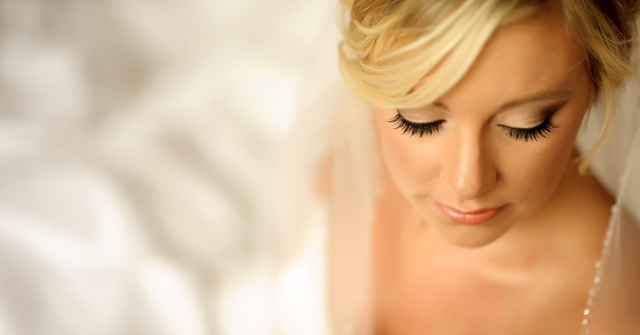 Your wedding is one of the most important days of your life. Most women want to look their absolute best and what better way than a wedding day tan. Now we're not saying to get a spray tan done on the actual day – that could be a recipe for disaster – as spray tan and white wedding dresses really do not go.
Getting a wedding spray tan is a terrific way to give your skin a more radiant glow and complement that gorgeous white wedding dress.  The glow a spray tan gives will compliment your inner glow, making your look sun kissed and glorious on your big day. Here are a few tips and suggestions to help look your best on your wedding day.
First, go to a salon that you have been to before and ask for your regular beauty therapist who normally applies your spray tan. If you know the tan was great before, it's safe to say that it should be great again.
If you haven't had a spray tan before, go to a salon that appeals to you and let them know about your skin type and what colour you're aiming for.  Whether you've had a spray tan before or haven't, it's important to have a trial tan. Testing your spray tan will help ensure the right colour for you and how long it lasts.
Secondly, schedule your wedding spray tan two days before the big day, preferably in the morning or early afternoon. This will allow the tan to fully develop within 24 hours. Shaving, waxing, and skin exfoliation must be done before you get your wedding day tan, so keep that in mind to avoid stubbly legs. To have the best tan, read or ask your salon about the steps to take beforehand.
A third helpful tip is to not have too much bronzer in your wedding spray tan. You want a natural sun kissed glow that compliments your skin, and too much bronzer can take that look away. A light bronzer may be applied to the face the day of your wedding along with additional makeup for the final look.
Having an even, golden wedding day tan will give you that flawless touch, making you look and feel perfect on your special day.