The 1 Hour Spray Tan Uncovered
Wednesday, July 6, 2011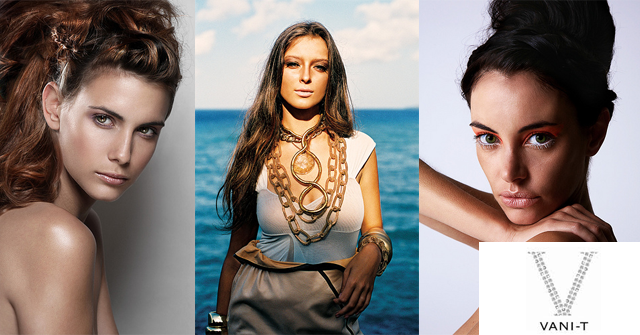 1 is officially the new 8: Liquid Sun Velocity, Australia's first organic rapid, 1 hour tan has finally hit the market. Gone are the days of an 8 hour wait for your tan to settle in. This revolutionary new tanning product will give you that perfect, even, bronzed look in just 1 hour! Using a blend of approved, organic products to create what the company calls "Quad Bronzing Technology", Liquid Sun Velocity's 1 hour spray tan guarantees a tan to wash and wear in just an hour. A light tan is achieved in an hour, a medium tan in 2 hours and a dark tan in 3-4 hours.
However, it's not only the product's remarkable speed at which it leaves you with a natural, even toned tan that makes Liquid Sun Velocity so unique. In addition to DHA, a mesh of natural ingredients (erythrulose, black walnut and instant bronzers) and organic Aloe Vera extract (which moisturises your skin), Liquid Sun Velocity contains Cehami and Kakadu Plum Extract, Australian botanical products that strengthen the anti-oxidant, anti- aging and collagen building properties to renew and hydrate your skin. So that's a 1 hour tan and anti-aging all in one product. There is nothing quite like it; it's quite an unbelievable product.
Liquid Sun Velocity's 1 hour spray tan develops a natural looking tan, darkening your skin into a red- brown tone rather than an orange- brown shade, common to many spray tans. The product's unique blend of ingredients doesn't cling to your skin, leaving you with an even toned result rather than a streaky, patchy or spotty effect.
The 1 hour tan lasts for a minimum of seven days and fades 80% better than other tanning products available on the market.
The fast drying 1 hour spray tan frees you from the customary 8 hour wait period before taking a shower. So say goodbye to sitting around awkwardly for hours upon hours waiting for your tan to set. Say goodbye to sleeping in your tan only to wake up to orange stained sheets. With the 1 hour tan you're now free to enjoy your day, tanned body and all.