Tanning Salon Buying Guide
Thursday, April 12, 2012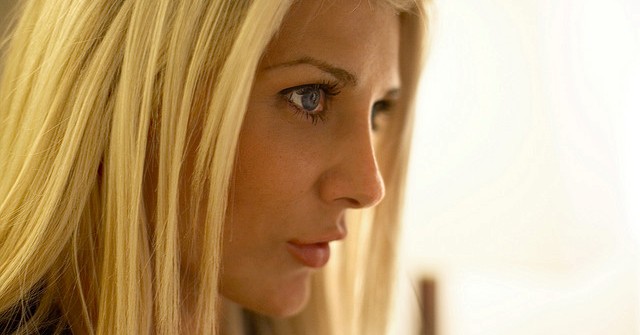 With everyone going gaga over spray tanning, there is no doubt that a spray tanning salon can be your key to fortune!  But if you're thinking about opening your own salon, you must prepare by getting all the necessary spray tanning supplies! If you're not sure where to start, then let us lend you a hand and show you all the things that your salon must have.
Equipment The first things that you need to purchase are tools to apply your client's spray tans. The most important spray tan equipment includes:
Accessories When it comes to professional spray tanning, it's important that you have all the accessories that your clients will need. These include the following spray tanning supplies:
Solutions and Creams No spray tanning salon is truly prepared unless their solutions and creams are fully stocked! These are an essential component of a salon's spray tanning supplies! You will need to make sure you have the following at all times:
So there you have our list of important spray tanning supplies! Now it's time to get that salon going – spray tans really are the most popular thing this summer!