Tanning Products on a Budget
Monday, October 24, 2011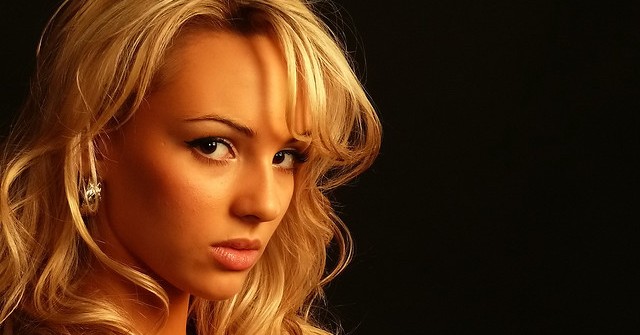 There are numerous tanning products, including tanning lotions, spray tan solutions, moisturisers and tan extenders that can give you that sexy summer tan. The problem is that all these products can add up over time! What we'd all love to know, is whether you can achieve a quality tan while budgeting your expenses? The answer is yes!
Tanning products come in a wide variety of ranges and prices. If you want to stick to a tight budget, tanning lotion is always the best choice. At anywhere from around $30 a bottle, you can select a decent brand according to your budget.
However, when choosing a tanning solution, don't let price guide you entirely. More often than not the age old saying of "you get what you pay for" applies. Make sure you research your options well – ask friends for product recommendations, research brands online and ask a professional. Lotions work to create a gradual glow by applying the cream every day. However something to note is that while lotions are the cheapest option, they can be time consuming, requiring more regular application.
If spray tanning is more your thing you can save yourself a lot of money by investing in your own spray tan kit. These kits will cost a little bit upfront, but will save you money over the long term as it works out a lot cheaper than those regular trips to the salon. You'll also benefit from being able to get a beautiful spray tan, whenever you need it, without even leaving your home. Expect to pay anywhere from around $400 for a kit. This will include a spray tan system and gun, solution, tent and accessories.
Therefore, if you're on a really strict budget, a tanning lotion is probably the best way to go, providing full and even coverage at an affordable price. Another important thing to consider in your budget is an effective moisturiser. This will help to keep your tan even, but will also extend the life of your glow. The great news is, moisturisers come in a range of prices and even some of the cheapest ones can be highly effective.
So if you want a great tan on a budget, you can still afford some great tanning products. Pair a tanning lotion with a well priced moisturiser and your ready to glow!