Tanning Pills
Wednesday, August 15, 2012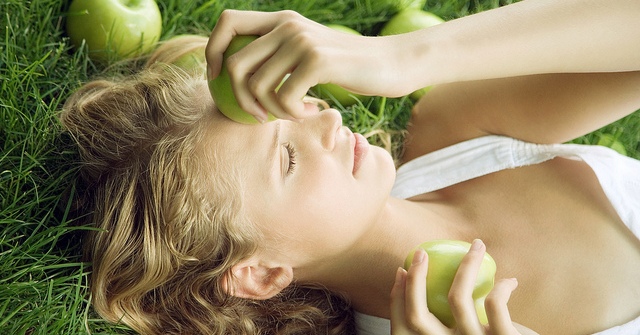 Everyone loves to have golden, glowing skin all year round, but just how far should we go to achieve this glow? Some people have started taking tanning pills in an attempt to achieve a nice and dark tan without exposing their skin to the sun's UV rays. The question is, are tanning pills safe or do they have harmful effects? Is there such a thing as safe tanning pills? Is there such a thing as a safe tan at all? Below is some information to help you out.
What are tanning pills? These are pills that are used to produce tanned skin without having to spend time in the sun.  They generally use an ingredient called canthaxanthin, which is a natural carotene-based color additive, usually added to food to give is an orange hue. In the same way that this ingredient dyes food, it also changes the colour of the skin to an orange-brown shade, giving a somewhat tanned appearance.  People consider these pills as safe since you don't have to bake your skin in the sun, however this isn't necessarily true.
Are they safe? Although canthaxanthin has been approved by the Therapeutic Goods Administration (TGA) for use in food, it has not been approved for use as a tanning agent. In addition to this the tanning pills use far more canthaxanthin than recommended for consumption by the TGA. While some people have been calling them 'safe tanning pills' there have been reports of liver damage and another condition called canthaxanthin retinopathy, which is the formation of crystal deposits on the eyes. This doesn't sound very safe to us!
Do they work well? Even if you are happy to take the risk and use some "safe tanning pills" it's likely that you will be unhappy with the result, as they often create an orange, unnatural-looking tan.  This is because the pills don't actually involve the production of melatonin in the skin which is the natural tanning process, but instead they dye the skin an orange-brown colour, which can often look extremely unnatural.
Is there such thing as a healthy tan? The good news is that you can get a healthy golden tan! With the use of spray tan solutions or self-tanning products, you can achieve a natural-looking tan without harming your skin or health at all. Why subject yourself to potentially dangerous pills or the sun's UV rays when you can achieve a stunning glow all year round with spray tanning? Taking as little as an hour to develop and creating a natural looking tan by creating a reaction with the skin's melatonin, DHA tanning is the perfect way to maintain your glow.
As you have just learnt, the term "safe tanning pills" is far from the truth. Now that you have read this important information, we hope that you've decided not to use pills to achieve your tan, but to try spray tanning instead. Get your tan the healthy way – your skin and body will love you for it!