Tanning on a Budget
Friday, May 25, 2012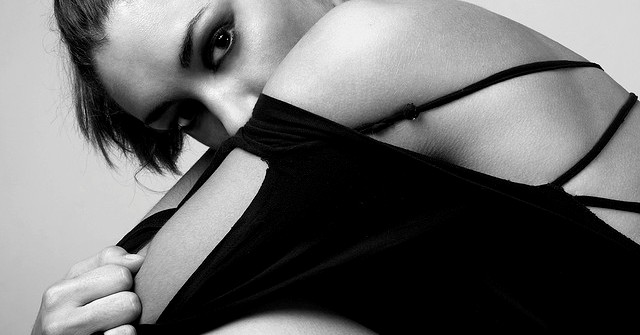 Although visiting a professional salon for a spray tan is the ideal way to achieve a tan, money doesn't grow on trees and sometimes you may need to get a tan on a slightly lower budget. That's why we thought we'd share some DIY spray tan tips with you. This way you can maintain a tan in between your professional appointments with ease. At Adore Tanning, we offer a wide range of affordable spray tanning machines that can help you save money over time. Before you try using your new machine, we recommend that you take note of the tips below.
Now that you know how to get started and some tips to avoid disasters, here is a review of one of our most affordable tanning kits. Our Mini Getting Started Kit comes at the small price of just $284.05 and has everything you will need to get started. Including a spray tan machine, a drop down enclosure, s spray tan sample pack of various solutions, barrier cream, hair nets and more, this kit is perfect for anyone getting started. The machine is lightweight, portable and applies high quality even coverage all over.
So if you need beauty on a budget and want instant radiant skin all year round, you know that there's a solution! With the right kit and tips, you're ready to try your first DIY spray tan!