Tanning Lotion or Mousse
Friday, March 16, 2012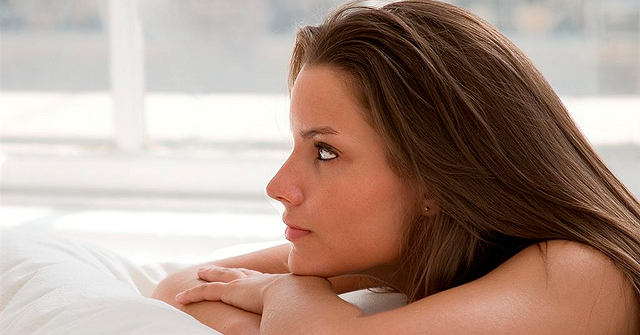 When it comes to self-tanning at home, it can be hard to know where to start! Should you use a tanning mousse or a tanning lotion? What is the best brand to use? There are so many questions to ask when you're new to fake tanning!   Unfortunately we can't give you one answer since different skin types suit different types of tanning products, however we can point you in the direction of some tanning mousses and lotions that we highly recommend! With the information below you should be able to choose a product that meets your fake tanning needs.
Tanning Lotions
Pro Tan Sunny Day Self Tanning Lotion
If you hate applying harsh smelling fake tanning lotions, then this is a great product for you! Not only is the active tanning ingredient odourless, but the lotion is complimented with a fresh mango lime scent.  This innovative formula is free of any sticky ingredients, helping it to feel clean and gentle when applied to your skin.  The lotion will give a long-lasting tan for up to 5 days, developing into a stunningly natural colour.  You can nourish your skin while you achieve a tan, as this product is packed with Vitamin A, Vitamin E, Green Tea and Kola extracts, helping to keep your skin looking young, fresh and radiant! What more could you want from a self tanning lotion?
St Tropez Natural Self Tan Lotion for Sensitive Skin
This St Tropez tanning lotion seeps into the skin effortlessly, giving a glorious and even all-over tan. The active tanning ingredient is called Vegetan and is 100% naturally derived. Formulated with avocado butter to help moisturise the skin and mango seed oil to help produce a long-lasting tan, this lotion will make your skin feel amazing. The best part is, this lotion is ideal for anyone, even those with the most sensitive of skin.
Tanning Mousses
Naked Tan Bronzing Mousse 2 in 1
Fake tanning at home just doesn't get easier than this!  Naked Tan's stunning caramel-based 2 in 1 formula provides an instantly glorious tan while hydrating your skin to look healthy and young.  The mousse is perfect for those who don't like heavy creams on their skin, being lightweight and quick to soak in.  In just 2 hours, you'll be ready to shower with a fully developed tan.  This mousse is blended with coconut and vanilla giving it a fresh and tropical scent.  You'll just love the natural and even tan this mousse can give you in no time at all!
St Tropez Gradual Tan Mousse
There's a reason why St Tropez is so well-known for sunless tanning around the world – because their products are incredible! This Aloe Vera based mousse helps to soothe and moisturise the skin while giving a gorgeous sun kissed glow.  Formulated as a light weight mousse, this product soaks into your skin quickly and evenly, suiting almost all skin types.  For effortless fake tanning, we certainly recommend this St Tropez mousse!
So there you have some of our favourite products for fake tanning at home. If you're looking to find your ideal self-tanning product, this list is a great place to start!