Why Tanning Essentials NEEDS to be your Tanning Essentials!
Friday, August 8, 2014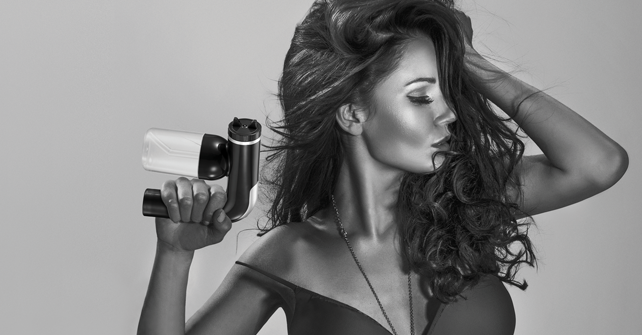 We know that shopping around for your tanning needs can be a complicated business. You've got equipment, add-ons and accessories to stock up on – and it can all add up really quickly.
For all of your equipment needs, Tanning Essentials can supply you and your business with the latest and greatest in the business. Their purpose built machines are easy to use and come with detailed instructions and support to ensure every spray tan that you offer to your customers is of the highest quality. Regardless if you are a high volume salon, or a mobile start-up business, there is a Tanning Essentials machine that's going to suit you.
We all know that with your core tanning equipment purchases comes the ongoing accessory costs: disposable underwear, hairnets, cardboard feet protectors and of course, tanning product. Tanning Essentials provides great value with the ease of convenience, having a one-stop-shop that offers all of your accessories and disposable products.
Having a consistent product that you offer your customers is key, and with Tanning Essentials you can be assured that you are giving them a high quality tanning experience every time they visit your business. From a portable extraction unit; which reduces the spray tan particles in the air for a more comfortable experience for the customer, to sleekly designed exfoliating mitts to offer to your customers for prepping their skin for future spray tans to the disposable hairnets, bras, g-strings and cardboard clean feet covers they can wear during the application.
Appearance, professionalism and an all-round great experience is what will help your customers stick with you for life, so let Tanning Essentials wow them over and over.