Tan at home without mess!
Wednesday, May 30, 2012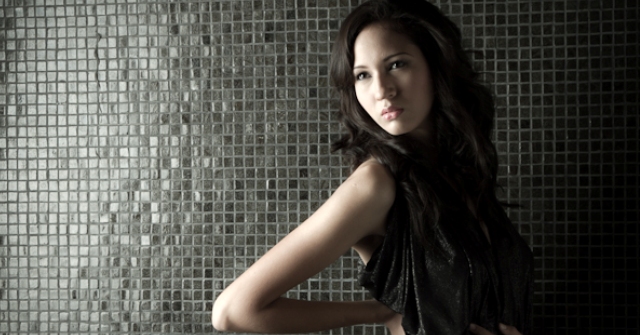 While it's always nice to visit a tanning salon before extra special events, you don't have to travel to a salon every time you want a spray tan this winter. You can also get your glow right in the comfort of your own home without any mess. This is possible thanks to spray tan tents! A spray tan tent is a popup enclosure that is well worth purchasing if you're looking to do any spray tanning at home. They are also a must-have for anyone who's running a mobile spray tan business, as it will save your client's homes from too much spray tan mess.
Once you purchase a tent you will love it! The advantages include:
At Adore Tanning, we have a range of spray tan tents. The first that we recommend is the Essentials Pop Up Portable Enclosure â…" Clear & Black. This tent is ideal for any mobile spray technicians or even for salons where space is limited. The spray tan tent unfolds in seconds and folds away neatly in its very own carry bag, making it conveniently portable. Lastly, this tent incorporates a conveniently located opening in the rear, allowing it to be used with the tanning system of your choice.
The next product we highly recommend is the Essentials Wall Hanging Spray Curtain. This is a one size fits all tent and is also extremely lightweight. Weighing only 500g you could carry it around all day, making it super convenient for any mobile tanning technicians. This spray tan tent has been designed in conjunction with professional operators and can be put up in minutes. The extending floor section and wide aperture will ensure that absolutely no overspray finds its way onto your floor or carpet.
Spray tan tents are an essential product for anyone tanning themselves at home or for mobile technicians visiting their client's houses. Unless you enjoy cleaning up a big mess, this is an essential part of your tanning kit!