Starting a Spray Tanning Business
Wednesday, November 28, 2012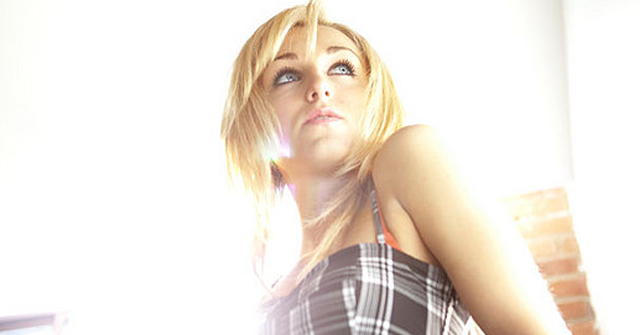 The spray tan industry has continued to grow rapidly due to its healthy alternatives to tanning that solariums and sun baking fail to provide. Professional spray tans are available in salons everywhere, so there are a few essential things to consider when starting a spray tanning business, these include:
1 – Increasing your knowledge and expertise of the spray tanning industry. If you are just starting off you will need to know things like; what spray tanning is, how the skin changes colour, how long the spray tan lasts, what is required for the professional spray tan to last for as long as possible, the solutions you should use, the type of machine to buy, the best spray tanning technique as well as the risks that are associated with spray tanning.
2 – Decide what type of spray tanning business you would like to operate. You should decide whether you want to operate a fixed spray tanning salon or a home spray tanning business. You may also run a home based business offering mobile tanning services, a great way to cover as many clients as possible.
3 – Understand the business registrations and business licences that you require. Your professional spray tan business will require different types of registrations as well as licences if it is to run legally and successfully. Be sure to take your time so that in the end you have the right licences and registrations.
4 – Develop a business plan before establishing your professional spray tan business. This helps you to know what to expect and to determine how to measure the success of your spray tanning business. The planning stage therefore helps to show the direction of your business and will help you address any issues that you may have.
5 – Determine how to develop exceptional customer service skills to help your business gain credibility. Find ways of making your customers happy so that in the end your business can be successful.
6 – Buy the right equipment for your spray tanning business. Ensure that you have good quality equipment that is suitable for your professional spray tan business before you start off. Some of the equipment that you will require includes:
– Spray tanning machine –there are different types of machines that are available although your choice should be influenced by the kind of business that you would like to operate. For instance, some machines are rather heavy to be used in home based businesses. – Pop up tent – this helps to prevent the overspray solution from going everywhere, thus ensuring that there is less solution to be cleaned up. – Spray tanning solution as well as others like towels, spray tan products to compliment the tan, nose plugs, hair nets, masks and sticky feet among others.
7 – Finally it is important to decide how to advertise your spray tanning business.