Starting a Spray Tan Business
Friday, June 1, 2012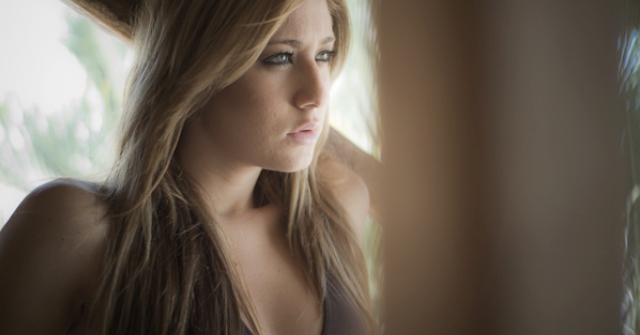 Everyone loves to have a gorgeous glowing tan, and luckily for us, this is becoming increasingly easy to achieve!  With everyone becoming aware of the risks of sun exposure, the amount of people using sunless tanning methods is constantly on the rise.  Starting a spray tanning business could be the perfect venture for an entrepreneur looking for something new and exciting that also secures great rewards.  Unlike other opportunities, this allows you to be your own boss and comes with great flexibility. With such high demand for spray tanning, it isn't a difficult field to get into as there will always be clients looking for a tan! Plus, you can choose whether you'd like to be a mobile business, run it from your own home, or setup a nice little salon.  Whichever you choose, there is no better time than right now to start spray tanning clients. Equipment and solution costs are so reasonable these days that you can provide this service with minimal expenses.  Here are some tips to help you get started.
First of all, starting a spray tanning business takes extensive planning and research in order to make your business as profitable as possible.  First try to determine whether you are going to operate a mobile or a fixed business.  A mobile business may save on costs initially, but you will also need to factor in travel costs and how far you will be travelling between clients.  If you are inthe city, this may be a great idea. If you are in a remote area, it may be better to setup a salon somewhere central.
Next you will need to decide if you need employees or whether you will operate alone. If you remain alone, you will have lower costs to start with, however you also need to consider whether you will be able to get everything done alone.
Now we come to equipment and spray tan solutions. It's important to do your research and make sure that you invest in the best quality equipment for your business. if you wish to have repeat customers, you need to offer them a perfect spray tan and this can only be done with high quality equipment and solutions. There are lots of great tanning brands on the market these days so this shouldn't be too difficult with a little bit of research.  At Adore Tanning we have a huge range of options for those starting a personal spray tanning business, from starter kits to pro packs and much more.   If you are not interested in buying a kit, then we also have individual equipment for sale so that you can purchase your solutions separately.
So if this sounds like the right career choice for you, don't hold back.  It's a great time to get into the tanning business and start making some great profits!  We hope this have given you the courage to start you own spray tanning business, it's a career choice that is sure to make you happy. Just watching your clients leave with a healthy and stunning glow is enough to make you smile!