Spray Tanning Tips: Hair
Monday, July 18, 2011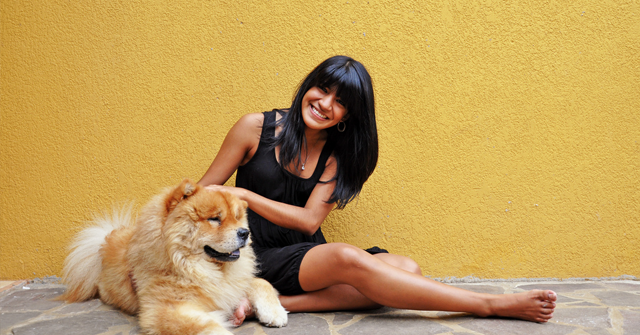 To remove or not remove? That is one of the biggest questions when it comes to spray tanning. Fortunately, these spray tanning tips will help you make that ultimate decision.
Tan commandment number one: Mow thy stubble before applying a spray tan. It's a tanning sin if you fail to do so before and it's a cardinal no, no to shave or wax directly after.
A spray tan lasts roughly three to seven days before fading. But what exactly does fading mean? Fading refers to the shedding of your skin's outermost layer (your dead skin cells). It's on this outermost layer that the chemical DHA, a harmless, colourless sugar found in sunless tanning products, reacts with your skin's amino acids to create a darkened, tanned skin tone. Shaving after a tan doesn't fade your tan… it removes it!
One of our most important spray tanning tips is to shave before you tan to avoid this dilemma. We recommend you shave the day before, or at least a few hours prior to, applying your spray tan to achieve the best result.
Prefer waxing? Well in this case one of our key spray tanning tips are to wax 24 to 48 hours before applying a spray tan. Waxing pulls hair from the root, causing pores to open to allow the hair to be fully removed. It takes approximately a day or two for your skin's pores to fully close. The 24- 48 hour wait period is vital if you wish to avoid the spotted, uneven tan look.
As always, thoroughly moisturise your skin before and after using a spray tan. Moisturising helps prevent dry skin, prolonging your tan by delaying your skin from shedding. Don't forget to exfoliate prior to getting a spray tan; this will also help extend the life of your tan.
So the answer to the hair removal question is yes, remove, but remove before spray tanning. Tan commandment number two: Adhere religiously to these spray tanning tips to keep that radiant, bronzed glow on your sun kissed beach bod for as long as possible.