Spray Tanning Salons & Hygiene
Wednesday, November 16, 2011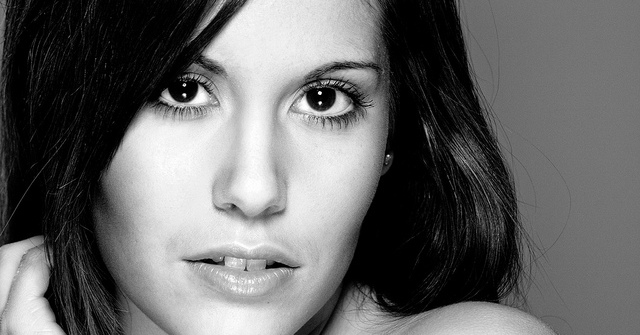 Most of us book into spray tanning salons without a moment's hesitation. We strip down into our underwear (or nothing), walk around bare-footed and yet rarely consider the cleanliness of the salon. Do you ever wonder about how often the tanning supplies are cleaned? If not, then it's important that you start to take notice the hygiene procedures in any salon you visit.
Although most salons appear organised and tidy, this doesn't necessarily make them hygienic and clean. Bacteria can grow on nearly any surface and cleaning supplies can only remove so much of it. Therefore, instead of relying on appearance to determine cleanliness, it's important to understand what things to keep an eye out for in a salon.
First of all, always ask spray tanning salons how often they clean their booths, sun beds, etc.  Well run salons are used to hearing this question and will be proud to inform you of their cleanliness. The tanning supplies should be cleaned after every use so if this is not the answer then go elsewhere! Next, keep your shoes on whenever possible. Again, this is because no matter how clean a surface may be, bacteria can always be growing. Exposing your feet to unclean surfaces can lead to warts, athlete's foot, and other undesirable infections. Ask the salon if you can borrow paper shoes when spray tanning; this is something they should stock.
Another important factor is to ensure you have high personal hygiene before entering spray tanning salons or using tanning supplies. Shave and exfoliate at least two days before spray tanning. Before you tan, try to get a shower in. This will help clear your skin of any perfumes, deodorants, and sweat. Walking into a salon like a hot mess is not only bad for you own hygiene reasons, but it's also poor etiquette. Also remember that without clean skin, your spray tan is likely to be less even.
So the next time you visit spray tanning salons, make sure you are happy with both your own and the business' hygiene!