Why has my spray tan solution gone green?
Monday, January 20, 2014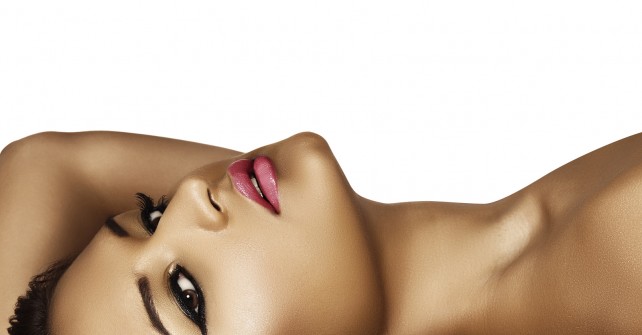 Have you ever opened up a bottle of spray tan; client all prepped, tanning equipment ready to go, only to realise the tanning solution has gone bad? Disaster!
Don't let your salon get in this mess! Here are 3 top tips for preserving the life of your spray tan solutions.
Summer has well and truly arrived, but so has the heat, which can spell bad news for your favourite formulas!
The chemistry of the main tanning solution ingredients DHA and Erythrulose may become unstable when exposed to extreme heat or sudden change of temperature. This may cause your spray tan solution to turn green, and be less effective when applied onto the skin.
For best results, spray tan solutions should be stored in cool dark locations that are at a constant temperature of 20 degrees celsius or less.
To get the freshest tanning solutions, always choose a reputable spray tan wholesaler.  High-volume online sellers, like Adore Tanning have a higher turn over of stock, giving you a better chance of receiving the freshest supplies more consistently.
If you are worried your supplier is sending you old solution, call the tanning brand directly and find out if the distributor or store is an authorised stockist.
Unfortunately, tanning solutions have a limited life span and they slowly start to degrade as soon as you open the bottle.
Although most solutions last 6 months from opening due to oxidisation, quality tanning solutions are manufactured to be used within 6 months of purchase as the active ingredients in spray tan solutions will become less active the longer it remains unused.
This is especially the case with natural spray tanning solutions as there are only naturally derived preservatives added to prolong the shelf life.
With 24 hour online shopping and fast shipping readily available, you might even want to try stocking as you go! By placing smaller re-orders more frequently, you can maintain a steady, fresh supply of tanning solutions for your salon and your customers will appreciate the quality of product and service.