Spray Tan Machine Review
Friday, January 6, 2012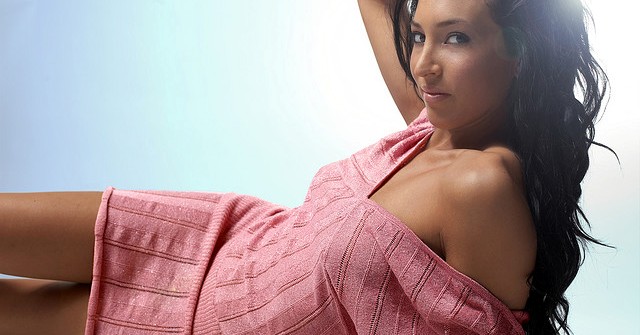 In order to achieve the most natural looking spray tan, you need to use the best spray tanning equipment!  It's simple – the better the machine, the more even the application.  So whether you're a spray tanning salon or an individual tanning yourself at home, make sure you purchase the best equipment! This spray tan machine review should help you out.
Playboy: Pro Spray System This well-crafted spray tanning equipment is uniquely engineered to allow ease of control for the user. The design allows you to apply an impeccably precise tan all over. Playboy Pro includes the following features:
Also included in the pack are 2 pro mist applicators, 2 spare cups, a 2.5m flexible hose and a training manual to instruct you about the machine. Available for only $699, this is a fantastic machine for applying your tan!
Playboy: Classic Spray System The Playboy Classic is a simply incredible spray tanning device, being sold for only $379.05.  Considered as the best substitute for airbrushes and compressors, this spray tan machine includes:
Not only does it do a great job, but this machine is stylish and will look good wherever you place it. Within the pack you will find a mist applicator, a flexible 2.5m hose and a classic turbine. This hot pink piece of equipment is the way to become a bronze goddess!
Essentials: HVLP 550 Spray Tanning System For over 30 years Tanning Essentials have proven to satisfy their consumers and salons by offering the best spray tanning equipment. One of their best products is the HVLP 550 Spray Tanning System, providing ease of control and allowing users to effortlessly maneuver the hose. The machine consists of:
This spray tan machine is portable, highly durable and does not rust. It's all yours for just $261.25 – that's a bargain!
So there you have our spray tan machine review. Choosing the right spray tanning equipment is vital for a natural and even tan, so we hope this review can help you to buy the right machine for your needs!