Spray Tan Equipment
Friday, August 17, 2012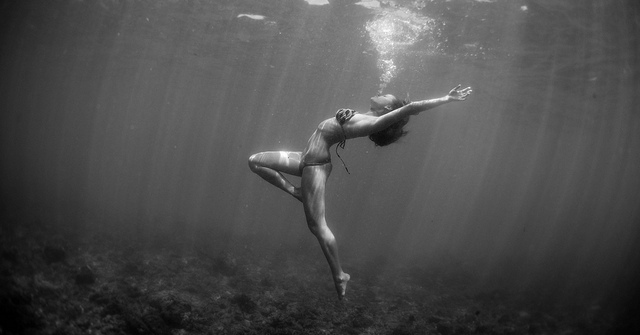 Whether you're purchasing spray tan equipment for personal use or for your salon, it's extremely important to choose the right spray tan machine for your needs. There are lots of different spray tan machines on the market these days, varying in quality, design and price in order to cater to all different spray tan consumers. Large machines are designed for salons and non-mobile business owners, while portable and light machines are best for mobile operators or people self-tanning at home.  In order to help you understand the right spray tan equipment for your needs, below is a guide to our top three spray tan machines for various consumers.
Equipment for Personal Use
The Essentials HVLP 550 Spray Tanning System is an incredibly well-priced, high quality machine to purchase as a home self-tanner. With over 30 years of experience in the tanning industry, Tanning Essentials create superb spray tanning equipment that delivers premium results every time.  This machine is light and portable, weighing just 3kg, making it easy to move around your home and to store away.  The 3 speed High Voltage Low pressure turbine delivers outstanding spray tanning results and the professional spray gun offers incredible control for the user. We highly recommend these spray tan machines for anyone looking to tan themselves at home!
Equipment for a Mobile Spray Tan Business
The Playboy Classic Spray Tan system offers a high-quality, professional spray tan while having the ease and convenience of a lightweight machine.  This system uses a 3 speed High Voltage Low Pressure turbine to deliver an even and quality spray. In addition, the professional spray gun with its patent nozzle allows incredible control and precision. The machine is super quiet and has an adjustable fan pattern, is easy to clear and has a simple hose connection. It's the perfect machine for your mobile business, offering high quality results while still being easy to pack away and carry with you.
Equipment for a Spray Tan Salon
The Norvell Z3000 HVLP Professional Series Spray Machine is as good as they come! This incredible piece of equipment is so quiet that you'll forget that it's on, and delivers the perfect spray tan every time. Setup on wheels, you can move this machine between rooms in your salon without any difficulty. Once you have used this system, you'll never look at another piece of spray tan equipment again! It really is the best thing you could purchase for your salon.
So there you have our list of our top spray tan machines for various uses. Whether you're tanning at home or purchasing spray tan equipment for your business, there are fabulous spray tan machines available to purchase these days. Just make sure you know what you need before you purchase!