Salon Tanning Supplies
Wednesday, November 2, 2011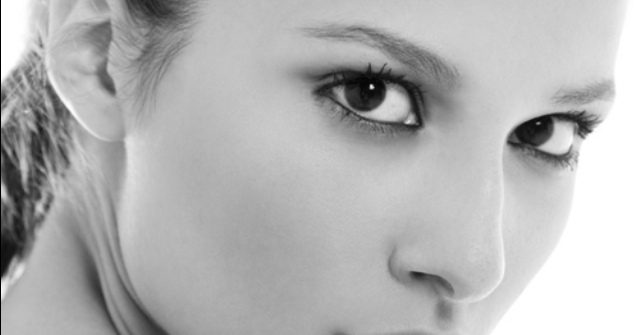 Running a tanning salon isn't just about giving your clients a great spray tan. Maintenance of your salon is imperative to the success of your business. It is vital that you replenish your salon's tanning supplies and tanning equipment continuously in order to guarantee the effective functioning of your salon.
Never go without enough spray tanning solution! Tanning solutions come in a range of shades and colours, varying depending on skin types and desired tanning colours. Be sure your salon is stocked with tanning solutions for all sorts of customer requirements. Keep in mind that tanning solutions have expiration dates, so stock up periodically depending how often clients are purchasing the lotions.
Eye goggles may look funny, but are an absolute must for your tanning salon. Protect your clients' eyes (specifically, their retina) from burning or stinging by covering their eyes with goggles. If you provide the tanning equipment, it's imperative that you provide the safety equipment as well.
There is a range of tanning supplies that you need to stock up on in order to avoid running out. Bronzers, tanning accelerators, moisturisers and cleaning supplies are all essential tanning supplies that your salon should never be without.
If your tanning salon offers solarium beds, be sure you have a stash of extra tanning bulbs in your back cupboards. Tanning bulbs last for about 1,000 hours (so chances are, they're not running out anytime soon!), but it is always best to have a few spares in case any do. Be certain that you are buying the correct replacement bulb for your tanning bed. (You can contact the manufacturer for verification.)
So how should you choose the right tanning supplies distributor?  It's best to go with a distributor that sells a range of tanning equipment and supplies. It's usually easiest to purchase online, however phone ordering systems are also a good option if you already know what you want. When purchasing your products, make sure you understand the supplier's replacement, return and warranty policies.