Salon Marketing Tips for Winter
Tuesday, March 26, 2013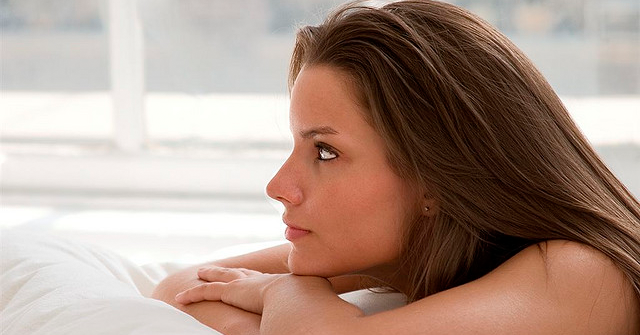 Salons have become a near-necessity in the lives of many people. Regardless of how the economy is performing, people will always visit salons for different services that help them to feel confident about their appearance. However, winter is a hard time for spray tan salons as fewer people get spray tans during this time. Here are some salon marketing tips to help you build up more business over the winter months:
1. Create a special winter package for your customers. This is one of the salon marketing ideas that you will find extremely helpful. You can run special promotions like mid-week specials, get your 10th salon visit free, among many others. Such promotions will encourage your clients to come back regularly for spray tans.
2. Another simple salon marketing ideas includes calling /SMS / email your clients to remind them of their next appointment. By doing this, your clients will be able to honour their spray tan appointments and will less likely forget that they book them. You may also call / SMS / email clients to try to book them for their next appointment. However, be careful not to overdo this as your customers may start treating your messages as spam.
3. Engage in online marketing. This is another of the salon marketing tips that you will find helpful. You can start off by revamping your website by adding functionality for online booking or by running cost effective marketing tactics like Google Ad words. With such online salon marketing ideas, you can make it very convenient for your customers to book appointments in addition to reaching out to more people.
4. Partner with other businesses in your area to create packages or to enable you to cross promote to their customer base.
5. Drop flyers. This is another of the salon marketing tips. You can design and print flyers to promote your spray tanning business and then drop them off around your local area. This way, people will get to know about your spray tanning business.
6. Provide great customer service. This ensures that your customers keep coming back, in addition to increasing the number of people that are referred to your business by customers that are happy with your services.
7. Prepare business cards and give them to friends and family members.
8. Ask your clients for feedback. This is yet another of the salon marketing ideas that you can make great use of. It helps your clients feel that they are important to you and therefore gives them a reason to keep coming back.