Right Bronzer for your Skin
Monday, October 3, 2011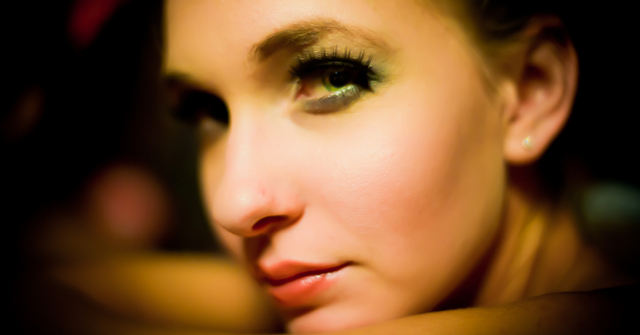 It is really important to get the right bronzer for your skin tone. Actually, mismatched bronzer can turn a 'makeup do' into a big 'makeup don't'! Here are some tips to avoid looking like an orange popsicle.
Choose a bronzer that is one or two shade darker than your natural skin. Be very careful when choosing the colour. If it is too dark, it can make your face appear "dirty".
When choosing the right colour bronzer for your skin tone you should also consider the colour of your eyes and hair.
Check how the bronzer looks in its packaging. If the bronzer looks orange or red inside the packaging, it will probably look the same on your skin too. Look for a bronzer that is more brownish, pinkish or golden.
After choosing the right colour, you need to think about how to apply it. The key to achieving a natural, sun-kissed look is to apply your bronzer where the sun naturally hits your face: over your cheekbones, across the bridge of your nose, chin and forehead and around your hairline. If you have a fringe, skip the hairline and forehead! You can add a small amount to your decolletage too. Don't overdo it or it will appear fake.
Choose a quality brush to apply your blonzer. Pick a fluffy brush with short bristles! It will help you gradually blend and match your bronzer with your skin tone, and will allow more control of where the bronzer will go. It will also avoid streaks, creating a natural, clean look.
Hopefully after reading this article you now have a better understanding of how to match your skin tone with your bronzer!