Put Your Winter Coat On!
Thursday, June 30, 2011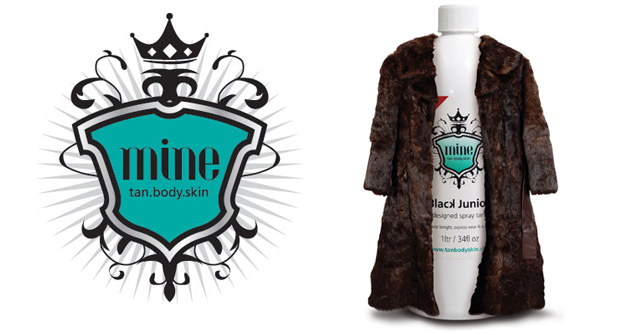 The must have accessory this winter is the new mine Winter Coat tanning lotion. Available for only a limited time, this winter tanning lotion helps you achieve a natural golden tan that will truly make you shine during these cold, dark winter months.
The mine Winter Coat has been specially formulated to reflect the lighter and more subtle tones of the winter sun to give you a natural sun-kissed glow.
Enriched with ECO, CERT & DHA, this formula is created to give you a natural looking winter tan. Designed to instantly make skin smooth, Winter Coat leaves you feeling silky smooth while giving you the colour you crave.
The key benefits of this product include a formula made from 99% natural ingredients, allowing even the most sensitive skin types to have a natural sun kissed glow. The hydrating lotion works as a cosmetic treatment with its anti aging and anti wrinkle formula. Winter Coat is available in 3 different colours that compliment almost every skin tone.
Tanners of all ages and skin types will love this product. This formula eliminates the smell of a spray tan and gives you that perfect looking winter tan even in the coldest months.
Why we love it
The mine Winter Coat is pure beauty for your skin. Leaving your skin velvety smooth with the look of an island tan, this lotion is the hottest thing for you this winter. So put your Winter Coat on and get that perfect winter tan!