Mobile Spray Tan Business Tips
Friday, November 11, 2011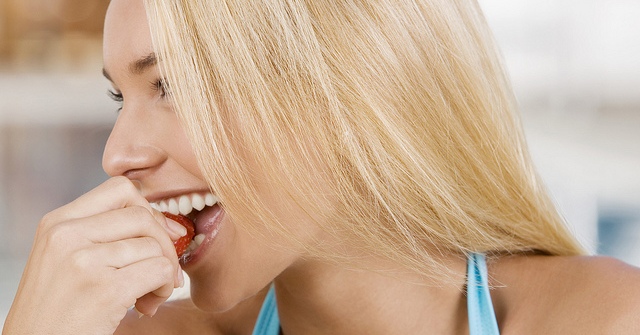 As the popularity of sunless tanning has increased over the last decade, so too has the range of products and techniques. As a result, there has been a boom in the spray tanning industry. So why not start a mobile spray tan business? This can be a profitable and rewarding job for those willing to master spray tanning equipment.
A mobile spray tan business requires relatively small start up costs. Unlike an in house salon, a mobile business goes door- to- door, visiting clients in their homes. As a result, this type of business will not have salon-associated costs such as rent or electricity.  There are however other costs to be considered, most notably transportation expenses involved with visiting clients.
So how do you go about starting a mobile spray tan business? If you haven't already, then your first step is to attend a spray tan training course. It is vital that you understand the correct techniques to prepare the skin, the intricate details of the products and the appropriate method to apply the tans.
Next you must contact your tax commission and health department to verify the appropriate permits and licenses that you will need to conduct business.  In addition, you will need to purchase and stock up on all the necessary tanning supplies.
Invest in a spray tanning equipment (Adore Tanning provides a range of quality and effective spray tanning systems to choose from), spray tanning solutions, pre and post tanning lotions and all necessary tanning accessories.
Additionally, you will need business cards (whether professionally created or printed from your home computer), invoice receipts and a system for collecting money and swiping credit and debit cards.
Your next step is to market yourself. Some ideas include:
With some motivation and drive, starting a mobile spray tan business is a piece of cake!