The Man Tan
Wednesday, July 15, 2015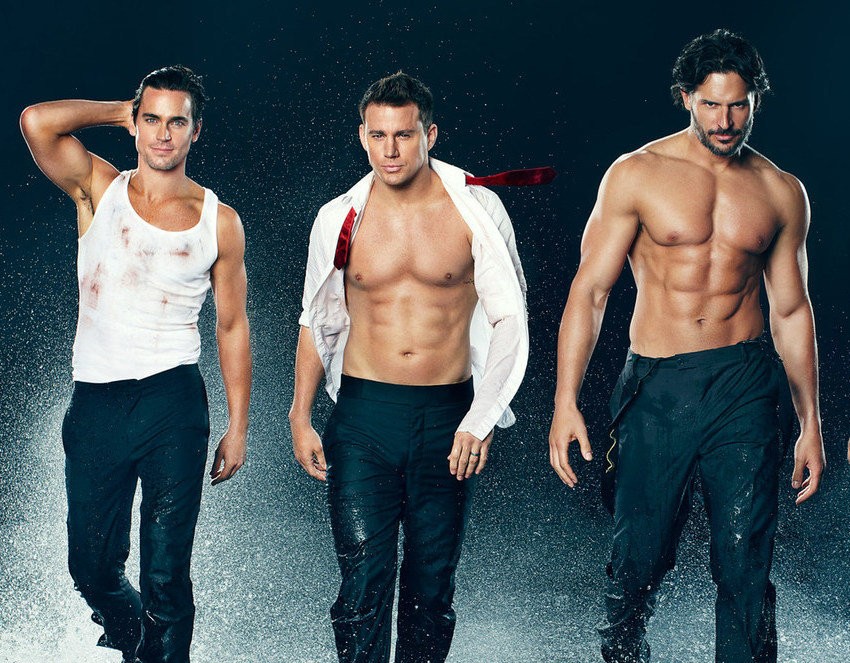 Okay ladies (..and gents if you're reading), it's time to get down to business. Nowadays, the common metro-sexual is everywhere – he's collecting your garbage, he's trimming your hair. In fact, he's probably even searching for ideal lighting right now just so he can take a decent selfie.
These days, it appears as though the male species are embracing change and are confident to go where no man has gone before..No, no we're not talking about department store..We're talking about spray tans. Not only are they now openly indulging in waxing, skincare and bold fashion choices, they are also acknowledging that the world is forever changing.. and let's face it – life is better with a tan!
So why should we embrace the man tan? Well, not only does a healthy looking tan emphasis the body; it also enhances the natural curves, muscles and definition of the body.  This is the reason why we see deliciously dark spray tans at body building competitions.
Current spray tan solutions on the market include the necessary ingredients that assist in producing a deep, delectable tan. However, many fake tans today feature skincare components that nourish the skin as well. These may include:
Aloe Vera – acts as a moisturiser and fights the signs of ageing due to its abundance of antioxidants.
Argan Oil – helps soften and moisturise the skin, leaving it hydrated and nourished.
Green Tea – jam packed with antioxidants and even antibiotic properties to achieve overall wellbeing.
Sea Extracts – prevents signs of ageing, improves skin hydration and reduces inflammation.
So overall, it's only fair to say that there is an abundance of benefits from the man tan..(At least from where we're standing..Right ladies?!)  A man tan provides skincare properties, accentuates and celebrates the human body, creates an overall healthy glow, and offers a safer option for tanned skin – Team Adore votes YES to the chocolate man tan! Mmm..chocolate.