Maintaining a Clean Salon
Monday, July 2, 2012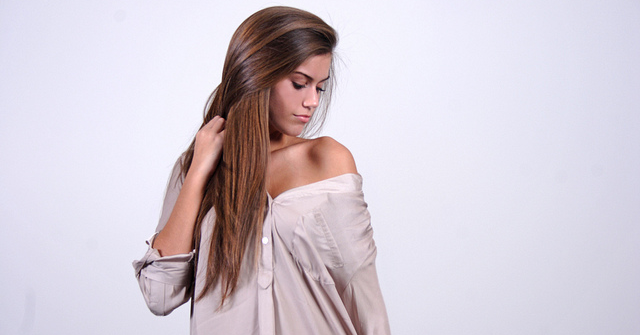 If you're already familiar with spray tanning, then you'll know that as hard as you may try to be tidy, spray tan solution can often end up everywhere. Even when you use a spray tanning booth, a considerable amount of solution can easily waft into the air, leaving stains in places where you'd never imagine. Luckily for you, there is a simple piece of spray tan equipment to solve this dilemma! With the help of a spray tan extraction unit, you can keep your home or tanning salon clean and stain-free.  Like any other spray tan equipment, it's important to source a high quality extraction unit in order to ensure that it's as effective as possible. Below are two systems that we highly recommend.
Essentials Turbo Twister 
This compact unit is the perfect piece of equipment for anyone who is spray tanning regularly!  Being portable, lightweight and easy to transport, this extraction unit is ideal for mobile technicians or salons that may wish to share their equipment between rooms. Weighing a mere 7kg, it's easy to pick the unit up and move it whenever necessary. While it may be lightweight, this unit is durable and reliable, removing any excess overspray from the air.  With a three stage filter, you can rest assured knowing this piece of equipment will work wonders to keep your home or clinic clean.  For optimal results, try to use this system with an enclosure, placing the unit on the floor behind whoever is being sprayed.
Essentials Turbo Twister Tower
There's only one thing that works better than the Essentials Turbo Twister and that's the Turbo Twister Tower! This extraction unit is perfect for salons with an average air displacement of 1560m3 per hour. Weighing roughly 52kg, you won't be taking this tower with you anywhere in a hurry, so only purchase this system if you plan to leave it in one location. This fantastic piece of spray tan equipment helps to create a professional space for your customer while also minimising any overspray.  The finishing touch of stylish side panels and non-slip rubber floor make this an essential item for any spray tan salon!
Regardless of whether you're spray tanning at home or whether you have a spray tanning business, you will need a piece of spray tan equipment to help minimise the overspray. The systems above are fantastic solutions to choose from, with an option for both mobile tanners and salon technicians! Just be sure to choose the right one for your tanning lifestyle.