Maintain a Healthy Winter Glow
Friday, May 4, 2012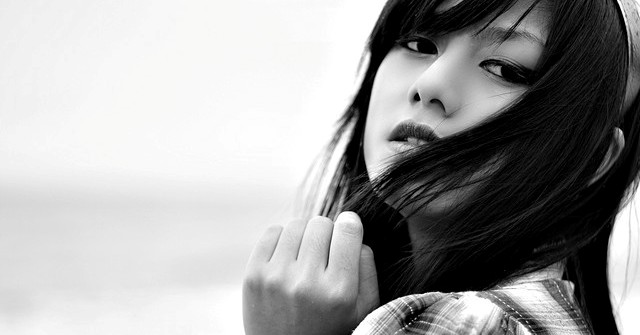 Instead of letting winter get you down , there are various tips you can use to help yourself look and feel fabulous in the cooler weather.  Firstly, we will start off by saying it is vital to eat right, and drink plenty of water so that you stay healthy and energetic.
You'll be happy to hear that it doesn't just come down to eating boring salads and going for runs. Our tips to looking best this winter include exfoliating and moisturising your skin and maintaining a healthy looking glow with a professional spray tan.  For best results, exfoliate your skin every other day to effectively cleanse the skin and gently rub away dry, dead or aged skin cells.  Exfoliating will expose a smoother texture and a healthier more radiant looking appearance.  These are procedures that need to be kept up with on a regular basis, as they provide far better results that way than if you try to do a last minute effort the day of the spray tan. This helps keep the skin looking youthful, and is vital in preparing the outer skin cells in being receptive to a professional spray tan. When it is cold outside, and you are feeling a little lifeless and dull, a spray tan may be all you need to boost your confidence.
Winter is especially hard on your hair, but there are some precautions you can take to avoid your hair getting dry and dull. Firstly, aim to cut your hair every six to eight weeks to protect the cuticle and remove dead ends.  Not only does trimming your hair make you look and feel refreshed, it can also help it to grow longer with time.
Additionally, it is essential to understand the importance of switching up your routine. It's a different season which means a different routine.  As your skin changes each season with the weather, so should your skin care regime.  Using the right make up is key to surviving the winter blues. Also since your skin can get dry in the cold weather, a great tip is to mix your moisturiser with your foundation for perfect and flawless winter skin. Also, remember to always remove your make up at night so your skin can breathe, repair, and rejuvenate.
These tips will help you maintain a healthy glow this winter, and don't forget a professional spray tan for standout skin.