Learn to Spray Tan Today!
Wednesday, October 12, 2011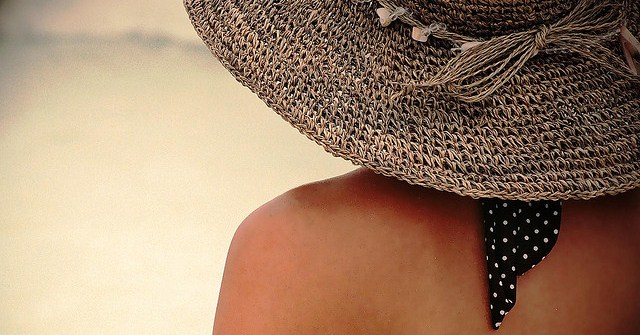 Do you just love that bronzed, sexy glow you get with a professional spray tan? Yet is that fortnightly trip to the salon breaking your budget? Well the good thing is that doing it yourself is a viable alternative. Spray tanning equipment is easy to operate and there are numerous affordable options for beginners just like you. We have created these guidelines to help you learn to spray tan yourself in no time. Soon you'll be a spray tanning pro with your own professional tanned look.
Spray tan kits are a great value option. Most will come with a tent to help avoid spray tanned walls, floors and furniture throughout your house. They also come with a spray tan system with spray tan gun; this gives you that perfect even mist-like spray that you get when you visit the salon. This is a motorised system, making it easy to operate and very efficient. Most kits also come with spray tanning solution.
While you learn to spray tan you can go for a more basic kit and advance to more complex kits and spray tan systems as you advance.
As you learn to spray tan make sure you don't forget the basics – you still need to prepare yourself and your skin as you normally would. So first off make sure you:
Once you are all prepped and ready to go you can get started applying your spray tan:
All done! What's next?
Ta-da – that's about all you need to know to get you started. Once you learn to spray tan and master it, you'll wonder why you didn't start doing it sooner. Just think of all that money you can save!