Keep your Tanning Salon Clean
Monday, August 29, 2011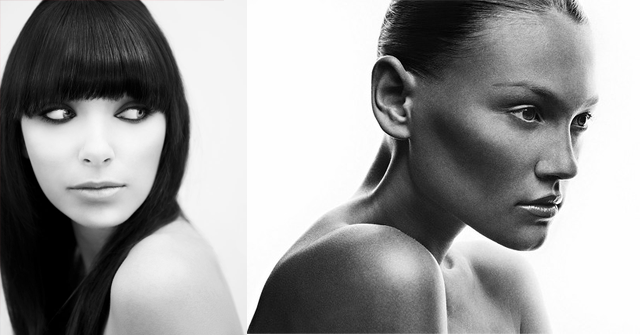 When customers walk into your tanning salon they expect a relaxed atmosphere in every respect. Clients should be provided with a clean, hygienic, and professional yet relaxed atmosphere. There are three main ways that germs can be spread in a salon. By direct exposure through tables, sinks, counter, spray tanning area etc, by direct contact or cross infection, for example skin to skin contact and by equipment contact such as through tanning beds, tanning machines, towels, robes and sandals etc. It is the owner's responsibility to ensure the salon is clean for the staff and customers.
Disinfectant Cleaner is the best product to clean and disinfect multiple surfaces such as tanning beds, bathrooms, walls, floors, sandals and waste receptacles. However, it is important to use different cloths or cleaning sponges for different surfaces. It is also important that they are regularly replaced. Use freshly prepared solutions each time. For heavily stained areas it is advisable to pre-clean using a less diluted liquid. For places like bathrooms it is good to soak or wet the surface for few minutes before cleaning, again with a less diluted disinfectant cleaner. Seek professional laundrette services to clean clothing and fabrics within the salon. Most companies who supply cleaning products provide such services.
It is important to use sanitising spray and sanitising wipe to sanitise pre cleaned surfaces of your tanning salon.  A quick spray clean of the staffroom table, counter and tanning beds will prevent 95% of bacteria from growing in the first place.  You do not require any water; therefore you do not have to worry about any messy, wet, or slippery surfaces.
Tanning salon staff must present themselves in a smart, neat and professional manner too in order to represent the tanning salon in the best possible way at all times. They must be aware of their personal hygiene and clean their hands and other body parts that may come into contact with tanning machines or customers using anti bacterial hand wash and sanitisation lotion.
It is handy to label the cleaning cloths and chemical products in case anyone who is not familiar with the equipment tries to use them. All cleaning materials should be purchased through specialised companies instead of using high street domestic products. Specialist companies provide solutions in bulk quantities, and at a reasonable price. Their products are approved by the health and safety authority and are specially produced for salons, hospitals and restaurants to provide an industrial level of cleaning.
Keeping your salon is not only important for you customers' health and experience, but it is also vital for the reputation and operation of your tanning salon. Keep your salon tidy, clean and hygienic using the right products and provide customers with the best experience that will keep them coming back to you salon time after time.