How to use a spray tan tent
Wednesday, September 5, 2012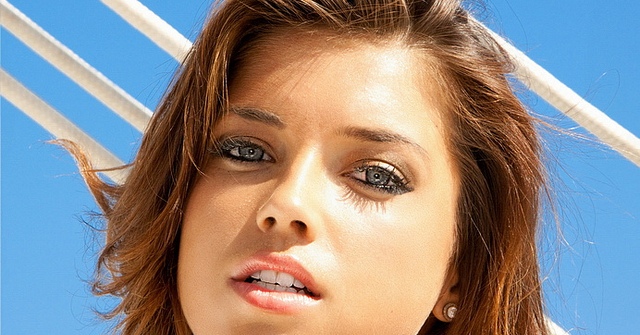 A spray tan tent is an essential piece of equipment whether you are spray tanning at home or in a salon, as it helps to save the your floor, walls and belongings from being coated in spray tan solution. No matter how careful you are when you are spray tanning, there will always be overspray that drifts in the air and stains the surroundings. A spray tan tent will allow you to spray wherever you like without having a disaster! There are all sorts of spray tan tents available these days, and lots of them are portable making them easy to maneuver around your house or salon. If you're running a mobile spray tan business, a tent will be even more imperative as the last thing you want to do is stain your clients homes!
If you're concerned that it may be too difficult to use a spray tan tent, then worry no more! It just takes a few quick and easy steps that we've listed below.
As you can tell, using a spray tan tent is simply and easy. We can assure you that it's much easier than trying to clean an entire room that has been sprayed with tanning solution! So if you like to spray tan, we recommend that you save your home and belongings and get yourself a tanning tent.