Hot Spring Fashion Looks
Tuesday, September 13, 2011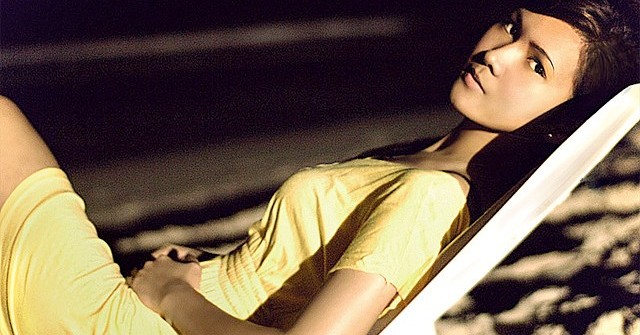 A gorgeous sun-kissed glow is always in fashion. This spring, get and maintain your fabulous spray tan glow with a few colour tricks and style tips. You'll have the tan you want and the style you need to look your best this spring.
One of the celebrity spring fashion trends is yellow. From light pastels to vibrant shades, yellow is definitely in style this spring. Look for flowing cotton tops in lighter shades of yellow and make your outfit pop with the brighter yellow bangles. Wear a white shirt with soft yellow cut off jeans for a casual spring look. To incorporate yellow into a corporate look, try a medium tone yellow shirt tucked into palazzo pants or pencil skirt.
Another popular colour that has pushed out last season's pink is coral. Coral is proclaimed as the new orange which is being worn by socialites everywhere. Coral will boost the appearance of your spray tan and compliment your bronzed look. Gold necklaces or bracelets go really well with any coral-coloured clothing. To incorporate coral into your spring fashion for a casual day look go for coral tops, dresses or shorts and complete the outfit with a pair of gold sandals. In the office try wearing a ruffled coral top with a high waisted belted skirt in neutrals. The look is chic and professional without shutting out a sense of flirty, spring fun.
On warmer spring days long flowing dresses are great, and are flattering on all body types. Choose solid colours or patterns that flatter. Floral prints are in style this spring and provide a warm and cheerful look. Complete your outfit with an oversized floppy straw or crochet hat- a stylish and practical accessory for the summer seasons. With a great spray tan there is no need to expose your face to harsh rays.
Spruce up your style this spring with a few of these popular spring fashion trends! You'll look and feel great while enhancing the colour of your spray tan.