At home tanning 101
Tuesday, February 25, 2014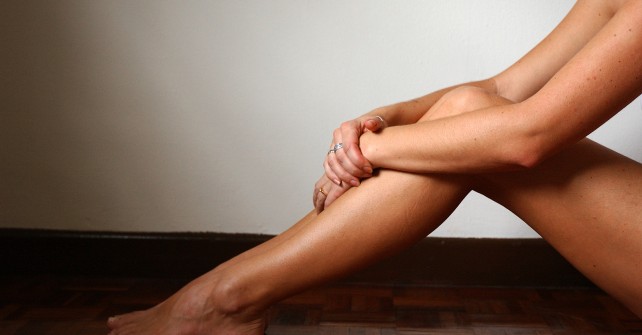 While it is important to be sun(screen) safe, don't let that be a reason to not spend your days (and nights) with a beautiful, glowing tan. Faux it! Here are our tips for making your summer holiday blissfully bronzed.
Are you an instant bronzer girl or a gradual tanner-type?  If you're a true tan connoisseur, is it a mousse, lotion or aerosol that gets your bronzed thumbs up?  Like anything, experimentation is key to working out which method is best for you.  If you're someone who loves to nourish their skin daily, a gradual tanner can be a great option as it combines everyday body hydration with a kick of glowing self-tanner.  If you are someone who forgets these key steps on some days, choose one night a week for your bronzing night with a lightweight gel lotion that works double time containing moisturising ingredients as well, like California Tan's Instant Sunless Lotion.
For more experienced tanners, a combination of methods can be the best option.  Start with a classic tanning mousse and then alternate with an aerosol spray tanner later in the week to top up your colour, followed by an after care product like Aviva's Tan Restore Sunless Tanning Gel when fade starts.
Whatever your application, having the right mix of products that suit your routine, skin type and weekly activity is key, with Adore Tanning offering a range of tan enhancers and extenders available so you'll never get stuck without fresh, glowing colour.
Everyone has a different skin tone and we each have different undertones (yellow or pink) that can affect how your tan will develop.
Cooler skin types (pink undertones) react with green based tans, to counteract any orange showing up, however warmer skin tones (yellow undertones) can work with deeper tones of violet and olive, which support deeper tan shades.
For fair skin types though, it's best to look for something subtle: a lightweight lotion like Naked Tan's Goddess Glaze that's going to provide a golden glow, not take you too many tones up in the scale (and look fake).  Building up a gradual tanner application over a few days can be the best option.
Medium and dark skin tones can work with mousse and sprays, like MoroccanTan's Luminous – Extender & Gradual Tan Mousse, which develops into a decadent bronze shade.