Home Spray Tanning
Monday, January 30, 2012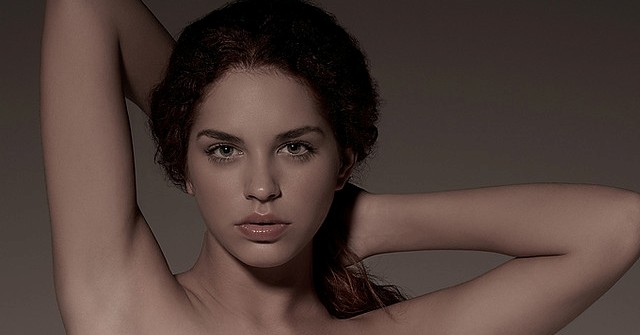 Getting a sunless tan has never been so easy! There are now numerous tanning techniques which can give you the perfect summer glow without baking your skin in the sun.  One of the most convenient options is the home spray tan, being safe, effective and affordable!  So if you're looking for a healthy tan, here are three fantastic products to try at home.
Mystic Tan's Self Tanning Spray Famous for giving smooth and even colour over the entire body, this product is used by millions of people each year. Both quick-drying and alcohol-free, this home spray tan is applied using 360 degree spray technology that allows simple and easy application. With controlled coverage at any angle, you won't even need to rub your tan in! Purchase a 150 ml bottle for only $58.90 – you won't regret it!
California Tan's Sunless Spray If you're looking for a high quality, affordable tan, this is the product for you! Giving excellent coverage over the entire body with its ultra fine mist spray, this product will give you the perfect summer tan. Utilising California Tan's breakthrough fragrance technology, the spray is odorless and allows you to tan without a fake tan scent. Plus, the applicator sprays from any angle, making it extremely easy to apply. For the low price of $37.50 you can purchase a 177ml spray can!
Playboy's Glitz Celebrity Sunless Micro Mist Spray The Playboy Glitz Celebrity Sunless Micro Mist Spray Can is one of the best home spray tan products! Famous for its ease of application and quick results, you can spray yourself in two minutes and have a tan developing in just two hours.  Also fantastic to use for touching up salon sprays, this Playboy product won't interfere with a natural or unnatural tan. In addition, the spray has an uplifting smell, making you feel fresh and clean. The 177 ml bottle is now available for only $33.15 and can be used by all skin types.
There you have three home spray tan solutions! Each displaying a range of qualities placing them ahead of other tanning products, you're sure to be happy with one of these fabulous self tanners. So why not enjoy the convenience of spraying yourself at home this summer? Take your pick and give it a go!