What to Look for in a Home Spray Tan Machine
Wednesday, February 27, 2013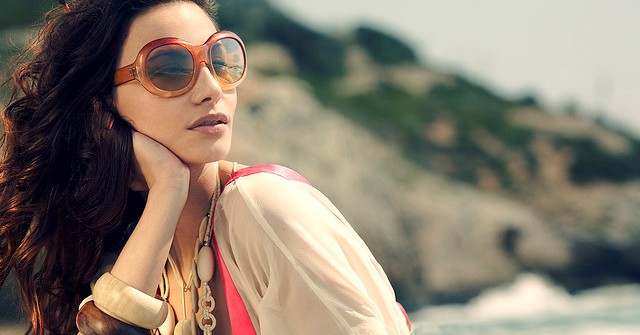 Spray tanning is becoming increasingly popular, as the safe and healthy alternative in achieving a tanned look. Not only is spray tanning a safe option, but also convenient and easy. There are lots of fabulous and well-priced home spray tan machines on the market these days, so you can enjoy a healthy and natural looking tan at an affordable cost in your very own home. The only thing is, if you're not sure what to look for in a tanning machine it can be a little bit tricky to find just the right one. Below are a few tips on what to look for in a home spray tan machine.
If you're tanning at home, unless you have a special spray tanning room, it's likely that you'll want to be able to pack the machine away. For this reason we recommend choosing a light-weight machine that you can easily move around the house.
In order to get the most out of your spray tan solutions, you should choose a home spray tan machine that has high pressure and low volume (HPLV). There are lots of these machines available, so you shouldn't have trouble finding one.
Don't be fooled into buying a home spray tan machine without a warranty. Any reputable and high quality machine will have a good warranty, making sure that you get your money's worth out of the machine.
Not everyone needs to consider this, however, if you tend to avoid loud noises, then it's best to choose a machine that is nice and quiet. There are lots of machines available that make very little noise.
Be sure to shop around and find the best bargain for your spray tan machine. Buying a machine in store is likely to be much more expensive than online, so do your research!
So if you're ready to start tanning the healthy way, then why not buy yourself a spray tan machine for your home! As long as you choose the right machine at the right price, you're sure to get your money's worth.