Help Your Skin Survive Winter
Monday, May 28, 2012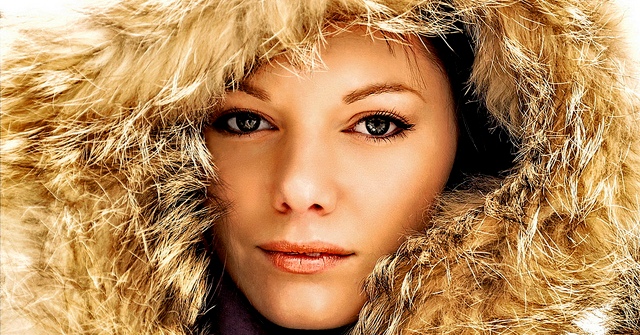 With winter on the way, your skin may be starting to feel slightly dry and lacking its usual healthy glow. Keeping your skin nourished during the colder seasons can be difficult due to the chilled winds, exposure to indoor heating and low humidity. Despite these complications, there is no reason to let your skin dry out this winter!  We have some tips to help you maintain nourished and glowing skin no matter what the weather and circumstances. If you're interested, read on.
For anyone who hasn't used a tan extender before, it's time to start! Not only are they a fantastic way to moisturise your skin, but they will also help to maintain a healthy, natural looking glow. Our favourite tan extender is the Playboy Tan Extending Daily Moisturiser. We rave about this product because it really will help you to maintain nourished skin, while also extending the life of your tan.  The Playboy tan extender contains Acai berry, vitamins A, C & E, aloe vera, and panthenol. There's no better way to maintain your skins elasticity and moisture during the winter months.
Additionally, it is crucial to use a body scrub in order to remove any dry flaky skin.  Without exfoliating, any moisturising products that you apply will be unable to penetrate the skin and restore moisture. Norvell's moisturising body scrub is an invigorating micro-scrub designed to renew and refine the skin.  It is developed for daily use, and will gently polish and hydrate your skin during the colder months.
Lastly but most importantly, we come to the facial skin.  This is one of the most sensitive regions of skin on your body and it is constantly exposed to the harsh reality of winter. The last thing you want is to allow your skin to dry out and develop an aged appearance. That's why we love the St Tropez's Everyday Gradual Face Moisturiser! This product is simply amazing, helping to soothe, hydrate, and nourish the skin, giving a healthy, sun kissed glow in winter.  It's no wonder why this product is a leader in sunless tanning!
Don't become victim to dull and lifeless skin this winter.  With our tips above, this problem easily avoided! With a quality tan extender, body scrub and face moisturiser, you're set to survive any harsh winter weather.