Healthy Foods That Help Achieve A Sunless Tan
Wednesday, April 24, 2013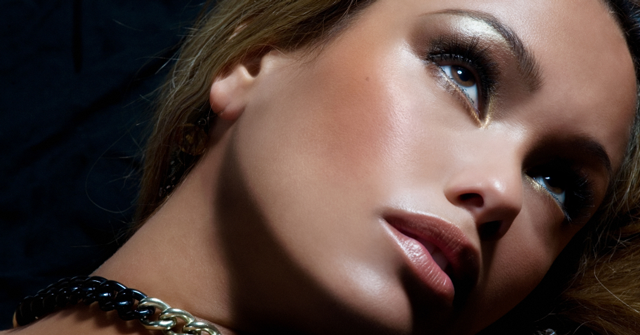 Science brings the best discoveries when it comes to health and nutrition. A recent study has shown that anyone can actually get a tan without the use of lotions and salon visits. Wondering how? The study shows that eating certain fruits and vegetables leads to the formation of a golden glow all over the body! Try out these tanning foods to facilitate in sunless tanning:
Water is an essential element in our nutrition as helps to keep the body hydrated. During the summer months, you need to drink plenty of water to aid the process of tanning. Water works up the tan even in controlled exposure to the sun and it will keep the skin moisturized.
The vitamin you should consume more to tan your skin is vitamin A. This is because it aids in the increase of melanin production, so try eating foods with more Vitamin A such as egg yolks a few times a week. You should also avoid over-consuming Vitamin C as this can actually reverse the effects of Vitamin A, and slow down the tanning process.
Foods rich in bioflavonoids and vitamin E contribute in the production of melanin. Vitamin E also keeps the skin soft and supple, which leads to a glowing complexion. Consume tomatoes, pistachios, and fish to obtain high doses of vitamin E for your tan.
Eating raw carrots will boost your body with carotene. Carrots are an excellent source of natural carotene which is used in many tanning products to speed up results. If you eat plenty of carrots, you will enhance your sunless tanning results.
Cheese can be hard to resist for many, so make it an additional item in your grocery list if you plan on working on your natural tan. White cheese gives the best results but even other cheeses will work their charm in the tanning process.
Foods containing calcium and tyrosine help in tanning as well. Drink milk and keep your diet rich in dairy products.
Mangoes are a fruit rich in vitamin A, which makes it extremely good for tanning. Add them in your diet this season to create a refreshing tan.
Olive oil has healing and moisturizing effects on the skin. It regenerates new skin cells while shedding off the dead skin cells and acting as a vivifying agent. This makes a suitable candidate in food that aid in sunless tanning.
Watermelons, melons, apricots, spinach, fish, plums and peaches also promote sunless tanning results.