Have The Perfect Summer Tan
Wednesday, February 1, 2012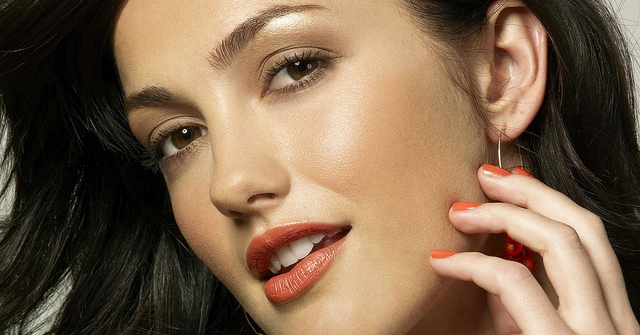 Summer is here and for most of us that means one thing – it's time to show off a summer tan! The only question is, are you going to get your tan the hard way or the easy way?  Not only is it time consuming to sun bake, but exposing your skin to UV rays is harmful and dangerous for your health.  Why take these risks when you can get a spray tan?  Get your summer glow the safe way and follow these tanning tips to ensure you have the best fake tan around.
Trust the Professionals If you want the best fake tan you can possibly have, then there is one thing to do. Book into a professional tanning salon! Although tanning yourself at home is more cost effective and convenient for an everyday tan, it's best to visit a salon for your extra special events.  Don't be shy about exposing your body – tanning professionals see people every day!
Prepare Beforehand To get the best fake tan, you must have prepared your skin! Whether you shave or wax any parts of your body, be sure to do this the day before. At least 8 hours before you arrive at the salon, make sure you have exfoliated your skin and applied moisturiser all over. Another idea is to prepare the clothes you will wear to the appointment.  Loose fitted clothing is preferable as it will avoid damage to your tan when you leave the salon.
Extend Your Tan Like a natural tan, our spray tans will unfortunately fade with time. Lasting on average 7-10 days, it is worthwhile taking certain precautions in order to extend your tan's life for as long as possible.  The best fake tan should last ten days if you follow these tips:
With these tips, there is no reason why you can't have the perfect summer tan! So why not take care of your skin and health and get a sunless tan this summer?