Get that Perfect Bronzed Look
Monday, December 26, 2011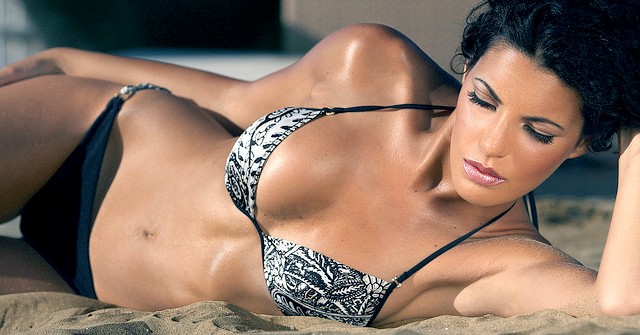 Wearing dresses in summer is the best time to show off a sun-kissed tan. But given that many of us aren't blessed with naturally golden complexions, using fake tan can be a great way to achieve this tan! The most considerable benefit of using fake tan is that it saves your skin from the harmful effects of UV rays. There are a variety of self-tanning lotions on the market, allowing you to apply your tan at home. In fact we are incredibly lucky that we can now have a tan all year round, even in the middle of winter!So if you're interested in trying out fake tan, then here are a few simple steps to help you achieve the best bronze tanning results possible.
#1: Preparing Your Skin
#2: Applying The Fake Tan Product
#3: The Final Bronze Makeup Touch
We hope that these bronze tanning tips help you to achieve your perfect summer glow! Remember, spray tanning allows you to be tanned all year round while saving your skin from the sun. So there's only one way that you should get your bronze tan, and that's with fake tan!