The Best Foods For Healthy Skin
Wednesday, January 16, 2013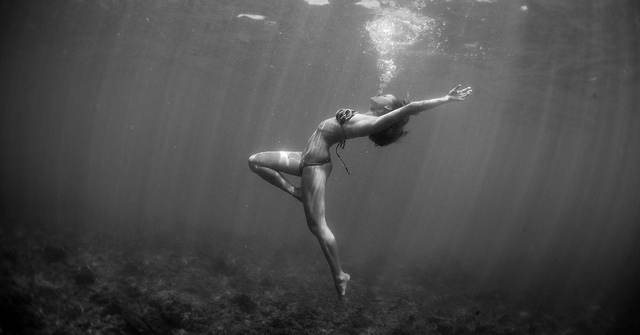 Have you ever heard the saying "you are what you eat"? Well that's even more important when it comes to your skin! Wrinkles, sagging skin, and dryness are put to a halt by taking care of the skin. In addition, a healthy complexion leads to a natural looking spray tan as good skin allows deep absorption of the tanning solution. Here are some foods for healthy skin, which you should incorporate into your diet:
Dairy products like yogurt contain vitamin A and low levels of fat and sugars, which are essential in helping the immune system and leading to vibrant and healthy skin.
Packed full of antioxidants, blueberries have a massive impact on healthy skin, as they help to fight free radicals and harmful toxins that have gathered on the skin. Free radicals are created by pollution and UV rays which lead to DNA damage.
Essential for healthy skin, carrots are also good for your eyes and helping to clear breakouts. They contain vitamin A, which prevents the overproduction of cells in the outer layer of the skin's surface. This stops the clogging of pores caused by dead skin cells and sebum combined. Vitamin A also puts an end to the formation of skin cancer cells.
These healthy skin foods contain large amounts of vitamin C, which increases the production of collagen. This firms the skin and protects skin cells from damage caused by free radicals. In addition, they prevent premature wrinkles from forming.
If you are a fish-eater, salmons are perfect foods for healthy skin. Salmons add luster and softness to the skin as it prevents the body's production of inflammatory substances. This decreases clogged pores and wrinkle formation.
Yes a tasty tuna sandwich can help provide the skin with selenium! Selenium preserves elastin, which is a protein that makes the skin tight and smooth. It is also an antioxidant which prevents damage caused by free radicals.
Walnuts lead to healthy skin as they contain high doses of omega-3 fatty acids, which lead to plump, hydrated, and younger-looking skin.
Organic green tea comprises of antioxidants and anti-inflammatory substances known as catechins. Regular drinking of green tea reduces the development of basal or squamous skin cancer cells. It also reduces visible signs of aging. Green tea leads to healthy skin as it reverses the effects of sun damage and it neutralizes the changes made on the skin when exposed to the sun for long durations of time.
Sunflower seeds contribute to healthy skin by slowing down the development of wrinkles. They also contain high doses of vitamin E, which is a powerful antioxidant that slows down the age processing of the skin.
Dark green spinach leaves contain large amounts of beta carotene, a strong antioxidant which repairs the skin cells and slows down the development of skin cancer cells. The leaves also contain potassium, fiber, folate and lutein – all of which aid in repairing DNA damaged by the sun UV rays.
Sweet potatoes are delicious and full of vitamin C, leading to wrinkle free healthy skin. Vitamin C also aids in collagen production and beta carotene.
Healthy skin is attained with tomatoes as well. Tomatoes contain lycopene, which is a phytochemical that not only makes the tomato red, but also it aids in the elimination of skin-aging free radicals. When heated, the human body gains the most sun-protecting nutrients.
Consuming oils is vital in providing the skin with essential fatty acids. These make the skin dewy and increase the elasticity of the skin as it increases collagen development.
This oil is nutritious when uncooked as it contains large doses of omega-3 oils in it. Try consuming it on salads for healthy skin. Flaxseeds consumed in solid form also provide sufficient amounts of fatty acids, which hydrates the skin, leading to plumper skin and lesser wrinkles.