Exfoliate Before Tanning
Friday, June 17, 2011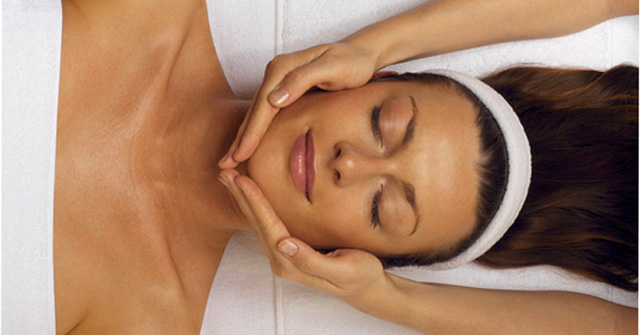 Ever wondered what the secret is to that perfect tan? While everyone has their own set of secret tips and tricks, I think we'd all agree that exfoliation is one of the most important not-so-secret secrets of achieving the perfect tan.
Your skin is constantly generating new skin cells; you need to exfoliate your face and body to help remove the older, dead skin cells. Exfoliation reveals the fresher, newer, younger skin cells below. Regular exfoliation will leave your skin looking healthy, fresh and vibrant. However, be careful not to over exfoliate your skill as this can dry and irritate your skin.
Spray tanning and dead skin cells don't mix well. If you do not exfoliate regularly, your skin's surface will have a lot of dead skin cells. If you don't exfoliate before tanning you will find that your tan won't really look very good and it won't last very long.
However, if you do exfoliate the spray tan will go to work on your newest skin and hence your tan will last longer. When exfoliating please make sure that the exfoliating product or glove you use does not contain any oils, as this can act as a barrier to your spray tan.
You can use different types of products to exfoliate your skin: