Essential Spray Tan Supplies
Friday, February 10, 2012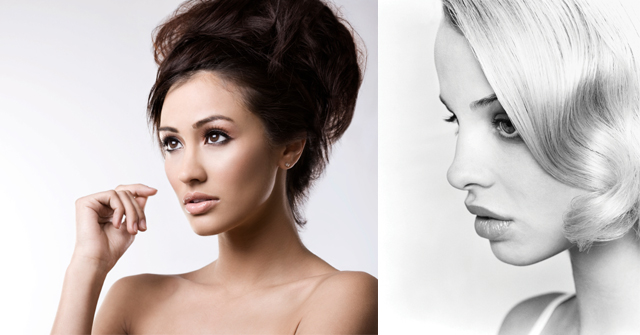 If you love spray tanning, there are a few essentials that can help to make your life much easier. Sharing tips is the best way to perfect the art of spray tanning, so we thought we'd make a list of our favourite spray tanning supplies to help you out. We've split our list into those that are useful for before tanning and those that are best for after.
Before Tanning In order to get the most out of your spray tans it is important to prepare your skin. There are a few supplies that can help to make this easier:
After Tanning Since we all love having a summer glow, the last thing we want is for our spray tan to wear off quickly.  This is why we need to have the right spray tanning supplies ready for after we get a spray tan.  It's also ideal if our spray tan appears to be natural, so we've included some supplies that can help your tan wear off evenly without any obvious blotches.
With this list of spray tanning supplies, you can get the most out of your spray tan every time. So if you're a regular spray tanner, it's time to stock your cupboard with our list of essentials!