DIY Spray Tan Equipment
Wednesday, September 21, 2011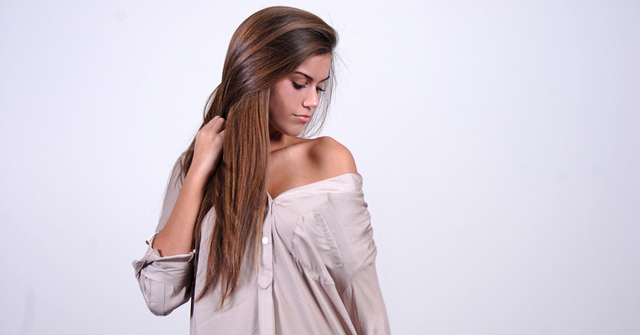 The best accessory is a glowing, sun-kissed look without exposure to the harmful effects of the sun's rays. Fake tan is the ideal option for the fashion-forward and sun-smart. Fake tan usually lasts for a week or so before it starts to fade away, just like a natural tan. While some people love a trip to the tanning salon to maintain a tanned appearance all year around, others find DIY a better approach for them.
Not into a trip to the salon every week? Watching your budget? Can't seem to find the time to make an appointment? Hate stripping off for the spray tanning application? Why not bring the tanning salon to you with home spray tan equipment. Do it DIY-style.
You may not realise but you can easily buy your own spray tan equipment and have your own private salon, whenever you want it and in the comfort of your own home. With a good spray tan machine and a few practice runs with your new spray tan equipment, anyone can master the application process. It saves you an enormous amount of time and money in the long run. Applying a spray tan at home is easy and only takes a few minutes.
To start out, select a spray tan machine and spray tan equipment that suits you. Consider the space that you will applying your tan at home, the frequency of the spray tan equipment's use and your natural complexion. You know your body and taste better than anyone and therefore, with a bit of practice, you will achieve flawless results that enhance your natural appearance and make you feel spectacular.
Getting started is neither costly or difficult. A Spray tan machine and associated spray tan products are surprisingly affordable. You won't have to pay a huge upfront investment to set up a home tanning facility. There' also the added benefit of being able to share the love around and tan your friends and family. To get started you won't need a lot of space. Spray tan equipment these days is very compact, lightweight and is easily portable. Most new machines are designed to dry off the tan in minutes.  So you can take it to different places and get spray tanning done on others for special parties and occasions. Eventually through words of mouth, you can set up a small part time business. This business can one day turn into a professional salon.