Choosing Your Tan Machine
Wednesday, May 16, 2012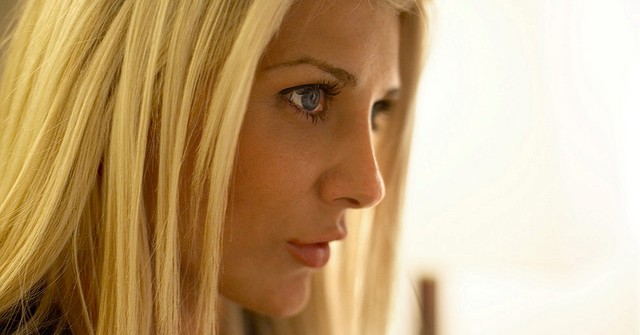 When picking the perfect tan machine it can be an overwhelming process. Choosing the wrong equipment for your needs can be an expensive mistake to make, so we've decided to give you some tips to help figure out what system is best for you! There are many different factors to take into consideration when making your purchase, but some of the main ones are listed below.
What To Look Out ForThe first factor to look at is mobility. Do you work from the same tanning clinic every day or are you a mobile tanning business and constantly on the move? There is a great range of tanning systems that are portable and appropriate for frequent travel so if this is something you need, make sure you purchase one that will make travelling easier. Weight will be a large consideration as well as wheels and how easily the system packs up.
Another thing to look at is the filter system. Can it be easily cleaned or will it be difficult to clean after each use? Also does the system come with leak-free cups that will stop solution spilling everywhere when you're tanning? All these factors make a huge difference to how easy it will be to clean and maintain the system.
Lastly, if you are a professional spray tanner it's likely that your clients will appreciate calm and quiet tanning appointments. Some systems can be extremely noisy, so try to choose a tan machine that has a nice quiet design.
Recommended MachinesThe most popular style in the spray tanning world is an HVLP machine. This acronym stands for High Volume Low Pressure. These can be found both in salons and mobile businesses. HVLP applicators offer several advantages. They are quick and efficient, allowing you to tan a client in no time at all. Also, there is an automatic heat function to help keep your client comfortable during the drying process.
One of our favourite HVLP machines is the highly portable and durable Essentials HVLP 550 Spray Tanning System. This tan system consists of a 3 speed turbine & heater function, a professional modified spray gun for outstanding spray tanning results and optimal control. It can be found on our website for the extremely affordable price of $189.00.
If you're looking to invest in a slightly more advanced system, we also recommend the Norvell Z3000 HVLP Professional Series Spray Machine. Its gun controls are designed for simplified adjustment while spraying full bodies or fine detailing and body contouring. Combine this state-of-the-art system with the Norvell Overspray Reduction Booth for the ideal professional sunless system.
As you can see, there are lots of factors to consider when it comes to purchasing a spray tanning system! We hope the information we have provided can help you with your decision when it comes time for you to buy your tan machine. Happy shopping!