Choosing an Exfoliating Glove
Monday, August 20, 2012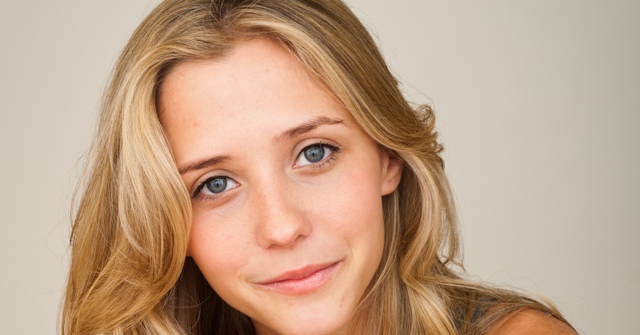 When it comes to removing a tan, it's important to use the best exfoliating mitt possible. There are lots of different mitts available on the market, however some are much better than others and it can be difficult to know which ones to choose!  The difference with a high quality mitt, is that it will be able to remove any leftover spray tan and dead skin cells with ease, preparing your skin for your next spray tan.  Refreshing your skin before a tan is the number one rule to achieving an even and natural looking glow. Below are a few exfoliating gloves that we highly recommend.
Tan-Off Tan Removal MittThis Tan Removal Mitt is an incredibly effective way to fix a tanning error or to remove any leftover spray tan.  The faux pas of blotchy, streaky, or uneven tans are instantly solved with this unique fake tan removal tool. The double-sided exfoliating mitt is designed with an orange side for light exfoliation and a black side for strong exfoliation. It is simple to use and is also 100% chemical-free making it suitable for those with sensitive skin. With the use of a little water, this exfoliating glove evens out any fake tan blotches or mistakes on your skin. Wither you're looking for something to exfoliate with before your spray tan, or something to remove a fake tan error, this glove is perfect!
TanGo Removal Glove
tanGO Tan Removal Glove gently removes the tanning pigment from the surface of your skin without harsh scrubbing or the use of chemicals. Removes tanning errors and is perfect for preparation of skin prior to application of any sunless tanning product. No Harsh exfoliation, no chemicals and gentle on the skin, helping to keep your tan looking perfect for longer. TanGo is made of  specially formulated polyamide fabric, which gently removes the tanning pigment from the surface of your skin without all the harsh scrubbing or the use of chemicals.Tanning Essentials Exfoliating Glove
The 2 in 1 Exfoliant Mitt from Tanning Essentials is a great choice as it caters for both pre-tan and the removal of tanning products. This multiple benefit massage mitt removes dead skin cells and rejuvenates the skin whilst improving circulation and preventing cellulite. It is also ideal for use prior to hair removal.
Developed for use in the shower with water, using the 2 in 1 Mitt exfoliates the body, for pre-tan preparation while gently exfoliates the body for the removal of a fading tan, ready for your next tan.
There you have a list of our favourite exfoliating mitts! Don't waste your time scrubbing away at your skin with an ineffective exfoliating mitt. Pick an exfoliating glove from this range and you'll find tan removal easier than you could ever imagine!