Bronzing
Monday, July 30, 2012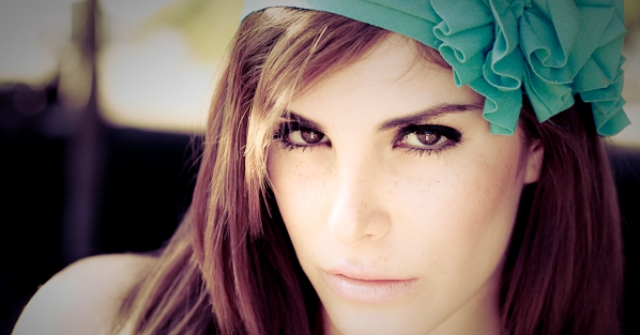 When it comes to choosing a bronzer, it's important to make an informed decision! Choosing a bronzer that is too dark or too pale for your face will only end up looking unnatural and can make your face look worse than if you used no makeup at all.  Some brands are better than others, being able to adapt to your skin type and sink in more naturally. That's why we've put together a list of some of our favourite bronzers, to help you choose one that's right for you!
California Tan Bronzing Powder This bronzing powder is specially formulated to deliver professional, flawless results every time you apply! This mineral infused powder helps to achieve a golden glow that looks like a natural sun-kissed glow. Not only is it a light-weight formula to avoid a caked-on look, but it also includes cucumber extracts to help hydrate the skin and peppermint extract to help condition the skin.  Once you've applied this product to your face, chest and shoulders, you skin won't only look bronzed and glowing, but it will also look and feel healthier! This adaptive colour is suitable for almost any skin tone so you can't go wrong!
Vani-T Diamond Dust (Sun) The best part about this incredible bronzer is that it can be applied as a powder or can be added to your body lotion before application.  It's therefore perfect for almost any skin type and tone. Those with dry skin can apply it with their moisturiser, while those with more oily skin can apply it alone. When applying it with cream, you have the ability to choose whether you'd like to achieve a dark colour or a more subtle glow. This bronzer gives red carpet glamour every time, using shimmer powder to help you stand out from the crowd. It's perfect for special events and nights out on the town!
Playboy Glitz Instant Bronzing Facial Serum This instant bronzing serum uses revolutionary bronzing beads to create stunning cosmetic colour! It's specially formulated to last the entire day, giving a long-lasting glorious glow. The advanced skin-firming agents will help to tighten and rejuvenate your skin for 12 hours, helping you to look your very best. Once you try this bronzer, you'll never leave the house without it again!
So there you have our top 3 choices of bronzers. If you go for any of these products, you can rest assured knowing that they are fantastic quality and deliver superb results. If you decide to try a different bronzing product that you don't know much about, be sure to trial a small amount before you purchase. While bronzers can be amazing, they can also be a tricky cosmetic to get right!