How To Brighten Dull Skin
Tuesday, December 8, 2015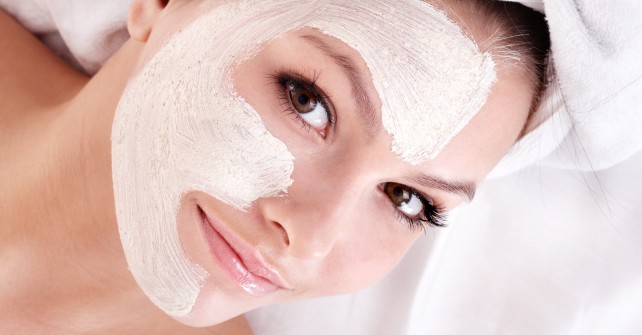 Lost your shine? Feel as flat as a tack? It can happen to any of us; whether it be because we are dehydrated, tired or even recovering from a nasty cold. Luckily there are ways to help you put the pep back in your step and bring that dull face back to life.
Change your Tone!
Adding a Toner into your skin regime can simply work wonders. A pore-purifying toner that contains ingredients such as rosewater or orange flower water are gentle skin tonics that can help reverse the dulling and revitalise the skin.
Get A Spray!
Opt for a spray tan to bring back a bit of colour and warmth! A spray tan is a safe option for obtaining that nice holiday glow that you might not have the time for…or the funds!
Exfoliate!
Exfoliating is imperative when it comes to obtaining a fresh face. By exfoliating, we refine the skin and gently buff away dead skin cells to reveal shiny new skin.
Lean towards Lactic!
Opt for Lactic Acid Peels to freshen up your skin the next time you visit your Beauty Salon. Lactic acid encourages the skin's natural collagen production. Collagen helps to keep the skin not only firm but youthful looking, aiding in replenishing much of its elasticity.
Citrus Wonders.
A freshly squeezed orange or lemon is a fantastic way to gently brighten the skin.  Simply cut in half and smooth onto your skin, leave for 5 minutes, then follow by rinsing with luke warm water. Not only do the alpha-hydroxy acids (AHAs) help exfoliate the skin, the fruit acids dissolve the old skin cells to make room for the new. The acids contained in the lemon will also naturally lighten and brighten your skin.
Pass the Bronzer
Apply a light coat of tan and add a little bronzer on the cheeks to also help put some life back into your skin and add some radiance to your complexion.