Best Tanning Lotion Tips
Wednesday, October 26, 2011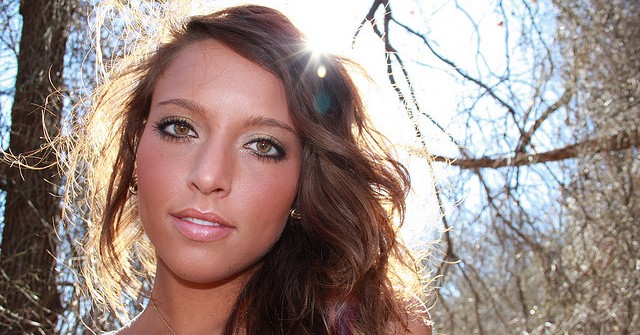 Wouldn't we all love to have a sexy tan that lasts forever?  The problem is that fake tan will always fade, no matter how well you apply even the best tanning lotion.  You can however follow a few tips in order to make your tan last a little longer. There's no reason why you can't maintain a glow throughout the seasons, even in winter.
Often people assume that applying the best tanning lotion they can find will make their fake tan last longer. While applying a good quality tanning lotion will help, it's not the only step in maintaining your tan.  What is critical is that you prepare the skin from the start, thoroughly exfoliating and moisturising before applying the tan.  Fake tan works by colouring the top layer of human skin and if you have dead skin cells then they are likely to flake off in patches, causing an uneven tan. Once your skin is free of dead skin cells and nourished with moisturiser, it will provide a far smoother surface for fake tan application.
Also important, is understanding that there is not one best tanning lotion for everyone.  Depending on your skin tone and type, different tanning lotions will be suited to your usage. Depending on whether your skin is oily or dry, pale or dark, will affect the type of fake tan that you should use. Different tanning products will require slightly different applications, so always be sure to carefully read and follow the tanning instruction for a new product.
So how can you extend the life of your healthy glow? One way is to apply a tanning extender which will both enhance your colour and prolong the life of your fake tan. Other tanning maintenance products include Tanned Body Washes, Shimmer Sprays and Tanning Oils.  Also important in prolonging the life of your tan, is to stay away from saunas, spas, long showers or any activity associated with excessive sweating.
Once your fake tan does begin to wear off, it is important to keep the skin moisturised so that the colour fades evenly.  In between tans you can always use bronzing power and tinted moisturisers, before exfoliating, moisturising and re-applying your favourite and best tanning lotion!