Best Fake Tan Products
Friday, November 18, 2011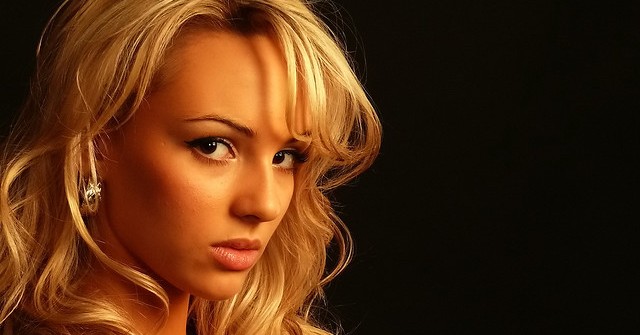 Summer's just around the corner and it's now that time of year to bronze up the safe, sunless way. From spray tans to bronzers to applicators we look at five of the best fake tan products you should always have on hand. We've looked at all your reviews and picked out the five best fake tan products as chosen by YOU!
Playboy Spray Tan Kit It's no wonder as to why this is one of our top products – it contains everything you need for a flawless tan! The kit comes with the entire spray tanning system (applicator + hose), a tent, as well as a Playboy Glitz Spray Solution and all the accessories you need. What does this kit deliver? A quick and precise tan! This really has to be one of our best fake tan products that is relatively new to Adore Tanning.
California Tan Bronzing Powder A "one-shade-fits-all" powder that will leave you looking naturally golden – what more could you want from a bronzer? You can either use this product alone or over the top of your foundation. It comes complete with a mirror and brush. This is one of those products you should always have on hand, in your handbag, perfect for touch ups throughout the day. Just one example of the fantastic reviews this amazing product has received is "I normally use Nars or Mac, but this is the best colour I have ever used! Suits everyone."
Essentials Mini System
This compact application system is easy to store while still providing you control. There's no need to worry about leakage as it comes with a cup to contain your solution. Spraying out as mist, you get an even, glowing tan that will be sure to turn heads!
Vani-T Velocity (Rapid Tan)
The product claims to be "the world's quickest, darkest, longest lasting tan, guaranteed" and they are not lying! In as little as an hour, you get a rich, dark tan that outlasts any other. This product is also rumoured to be a favourite among celebrities and salons.
Moroccan Tan Original 10% DHA This quick professional spray tanning solution gives a fantastic, flawless tan and also helps to hydrate, firm and soften skin. The solution takes only an hour to show results and lasts up to ten days! One reviewer said, "I've used this product on 5 different skin types and all turned out perfect."
This summer with these best fake tan products under your belt you're guaranteed a golden glow that looks natural and make you feel a million bucks.