Avoid a Bad Fake Tan
Wednesday, October 28, 2009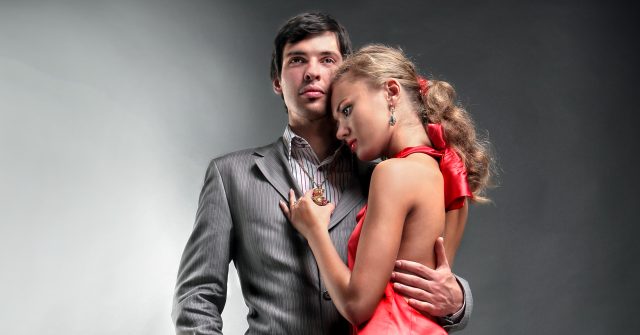 Everyone wants to look their best at the Races and a fake tan has become an integral part of "the look". But it's important to get it right. Nothing is worse than wearing an expensive dress complemented by an elegant fascinator, beautiful heels and carefully selected accessories… and having streaky or patchy orange limbs to go with it!
Getting your fake tan wrong has become one of the big "No-No's" at racing carnivals around the country. You'll see them at the Melbourne Spring Racing Carnival, the Sydney Racing Carnivals and any other races you attend: women and girls with Bad Fake Tans.
You know the ones – their skin looks streaky, patchy, orange or just way too dark for their natural skin tone. They make me cringe. They make others point and laugh. And they make their friends feel embarrassed to walk next to them. Unfortunately, more and more Bad Fake Tans are starting to put a damper on Racing Carnivals and Fashions on the Field events everywhere.
Luckily, it's quite easy to avoid a Bad Fake Tan. Even with self-tanners. You just need some preparation.
Follow these tips, and you'll look lovely with a natural, even bronze tan on Race Day:
And most importantly: DON'T OVERDO IT! It's good to have a bit of a bronze tint and a healthy, natural-looking glow – but don't fall into the trap of reapplying it day after day. It will be too much. And you will be another example of a "Bad Fake Tan"!
Have you seen Bad Fake Tans at the Races? And how do you avoid them? Leave your comments below.