Are self-tanning products safe
Monday, July 25, 2011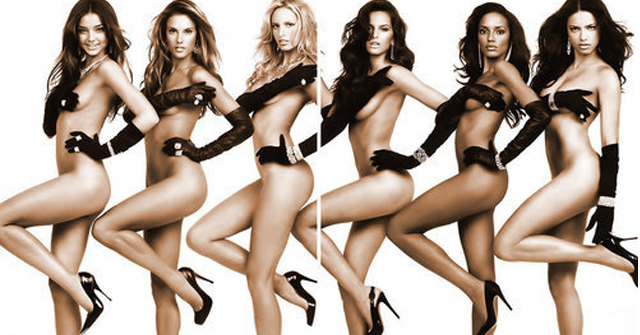 In the pursuit of perfection people have always made sacrifices, especially when it comes to fashion. If you've ever tried stuffing your feet into those gorgeous heels that were a touch too small you'll know that sometimes looking fashionable comes at a cost. These days a tan is always in fashion. While we all know that sun tanning and tanning beds present a huge health risk, but what about self tanning products?
Let's look at sun tanning and tanning beds first to see what the risks are here. Studies have shown that spending hours sunbathing can cause certain types of skin cancers. Sun can also cause wrinkles. Tanning beds are designed to mimic and intensify the sun's rays and therefore has similar effect on skin as sun bathing – you are directly exposing your skin to UVA and UVB rays.
Dermatologist these days actually recommend using self tanning products over old fashioned sun bathing or tanning beds. A self tan lasts only a week or two but DIY spray tans and tanning lotions save time and are much cheaper than a trip to the salon.
Self tanning products all contain dihydroxyacetone (DHA) as the active ingredient, a harmless colourless sugar which has been approved by the Therapeutic Goods Association (TGA) in Australia. DHA gives you a golden self tan by working on the outermost layer of the skin. As it is only active on the outermost layer of your skin, side effects are minimal. Only a small handful of people will experience an allergic reaction. If you feel an allergic reaction developing ensure you wash off the product immediately.
Self tanning products these days contain essential oils, natural butters, hemp seed oil, natural botanical extracts, Liposominal Tyrosine Complex and Riboflavin and are bioengineered to maximise the quality of tan. All ingredients work to give you healthier skin. They also contain tingle, which contains enhanced levels of botanical oils and natural vitamins that would stimulate microcirculation of your skin by drawing blood towards the skin surface.
A self tan actually counteracts the drying effects of heat and light associated with sun bathing and tanning beds and therefore very safe for your skin. Self tanning products moisturise your skin, which no other techniques of tanning actually do, giving you the sun kissed, golden glow look.
So if you are searching for a magnificent glowing sun kissed looking skin, self tanning products are definitely your best and safest option.