All About DHA Tanning
Wednesday, April 18, 2012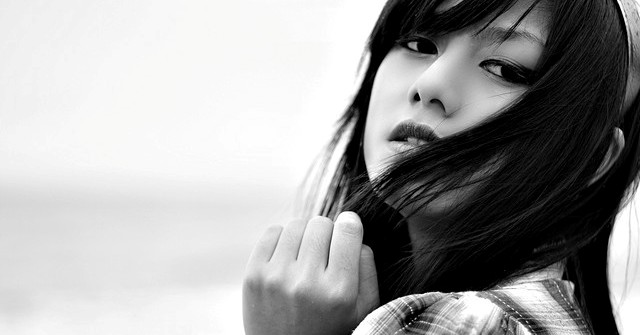 Spray tanning is one of the most convenient ways to get a sun-bronzed glow in only a few minutes. Applying a spray tan takes only about 10 minutes and the even result will be visible almost immediately after the application. Most people probably have heard about the "magic substance" dihydroxyacetone or DHA. But, what is it exactly and what else can be found in a spray tan solution? Let's have a closer look at all the different ingredients found in DHA tanning solutions.
Self tanning products all contain dihydroxyacetone (DHA) as the active ingredient, a harmless colourless sugar which has been approved by the Therapeutic Goods Association (TGA) in Australia. DHA gives you a golden self tan by working on the outermost layer of the skin. As it is only active on the outermost layer of your skin, side effects are minimal. Only a small handful of people will experience an allergic reaction. If you feel an allergic reaction developing ensure you wash off the product immediately.
Self tanning products these days contain essential oils, natural butters, hemp seed oil, natural botanical extracts, Liposominal Tyrosine Complex and Riboflavin and are bioengineered to maximise the quality of tan. All ingredients work to give you healthier skin. They also contain tingle, which contains enhanced levels of botanical oils and natural vitamins that would stimulate microcirculation of your skin by drawing blood towards the skin surface.
All in all, DHA tanning is very safe for your health and skin. Self tanning products will help to moisturise your skin, unlike sun tanning which will give you dry and wrinkly skin!
So if you are searching for a magnificent glowing sun kissed looking skin, DHA tanning products are definitely the best and safest option.